Fri, 18 May 2018 at 10:30 am
We can hardly believe that Sophia Dominguez-Heithoff's reign as Miss Teen USA 2017 is almost over!
The 18-year-old reigning titleholder and University of Kansas student will be handing over her crown this weekend to another.
"What means so much about this sisterhood and be inducted into this kind of club is that all these women who have gone through this process are extremely successful in their careers," Sophia told us just after being chosen as Miss Teen USA last year.
She continued, "There are lawyers, there are women involved in politics and the entertainment industry and are just really successful in everything they do. I think that for me, that is the most exciting thing, knowing I'm going to be surrounded by successful women who are making a difference in the world."
Be sure to tune into JustJaredJr.com for live updates of the Miss Teen USA 2018 competition TODAY!
Click inside NOW to meet the 51 young women in the competition!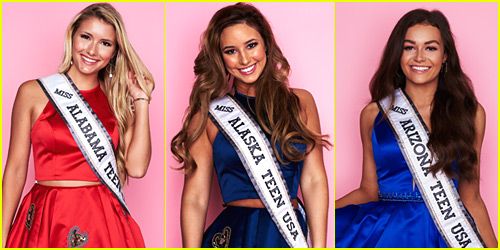 Kennedy Cromeens (Alabama), McKinley Wooten (Alaska) and Macy Deak (Arizona)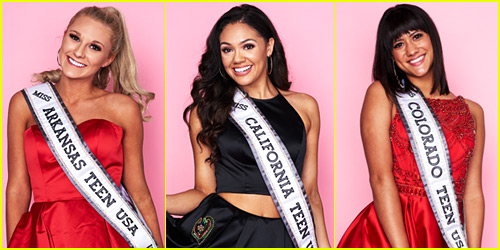 Mackenzie Hinderberger (Arkansas), Janeice Love (California), and Chloe Zambrano (Colorado)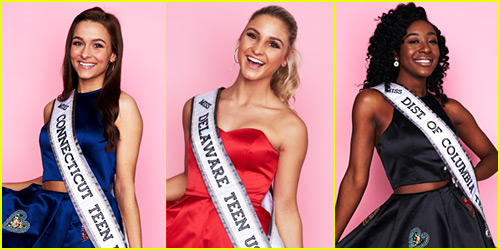 Elle Sauli (Connecticut), Brynn Close (Delaware), and Madison Chambers (District of Columbia)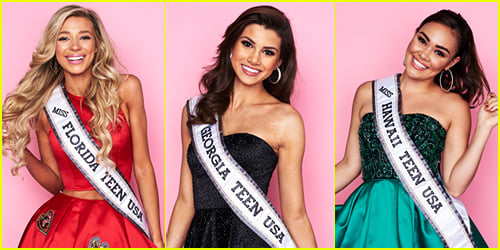 Lou Schieffelin (Florida), Savannah Miles (Georgia) and Kylyn Rapoza (Hawaii)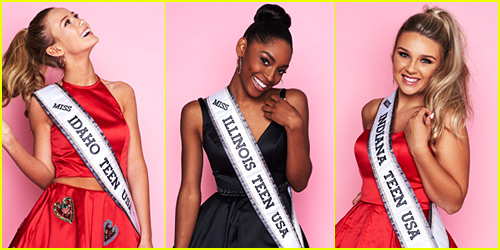 Jacy Uhler (Idaho), Sydni-Dion Bennett (Illinois) and Ella Harrison (Indiana)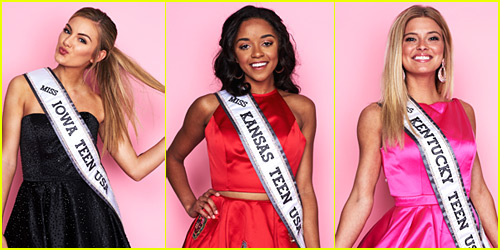 Isabella Russell (Iowa), Hailey Colborn (Kansas) and Jordan Crozier (Kentucky)
Like Just Jared Jr. on FB