Thu, 16 January 2014 at 8:49 am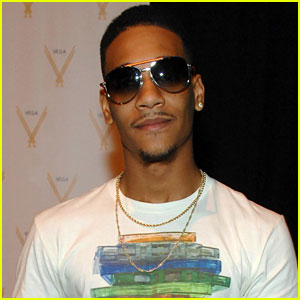 Lil Za is out of jail and has taken to Twitter to clear some stuff up.
The 19-year-old BFF of Justin Bieber is blaming the media for reporting misinformation.
"Honestly, the media is making me someone I'm not," he tweeted. "But only those in my shoes can relate. … These ppl get paid to make you look bad."
Lil Za added, "Some stuff I've done has been wrong yes. but look at the position I'm in and the color of my skin. Cocaine? Really? All this time I was home in tx nobody gave a f-ck about what Za is doing ..soon as he gets to La he's all over the news."
Za was released on bail after being arrested for drug possession during a raid of Justin's house following an egg-throwing incident.
WHAT DO YOU THINK of Lil Za's response to his arrest?
Like Just Jared Jr. on FB