Mon, 18 July 2016 at 3:30 pm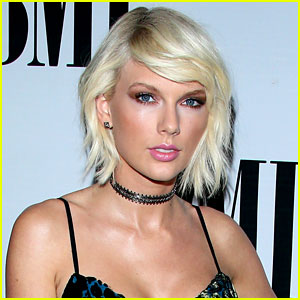 Taylor Swift has officially changed the writing credit on "This Is What You Came For" from Nils Sjoberg to her real name.
The 26-year-old entertainer revealed that she actually wrote the song under the pseudonym and it is rumored that the song lead to the breakup.
Taylor switched the credit from Nils Sjoberg to Taylor Swift on BMI, which protects licenses from songwriters, TMZ reports. Taylor is now officially listed as the co-writer.
After Taylor revealed she co-wrote the song, Calvin slammed her in a very public way on Twitter.
Like Just Jared Jr. on FB