Mon, 08 August 2016 at 12:40 pm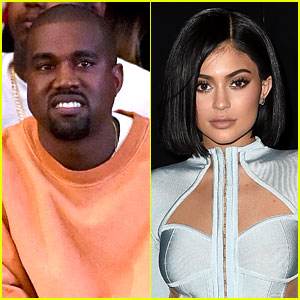 Kylie Jenner's deal with Puma caused a lot of tension on the latest episode of Keeping Up with the Kardashians.
The 18-year-old reality star's new campaign was a surprise to Kanye West and Kim Kardashian.
"Kanye had Kylie walk in his first two shows," Kim explained. "He really believed in her as part of his brand."
"It's like if I made a show Sunday night, and didn't tell any of you all about it, but I did a couple shows with y'all [first]. So people saw me and were all, 'Ah, he's cool on camera.' And somebody offered me a deal, and I, like, did it and didn't tell none of y'all, and brought all my cool friends," Kanye said.
"I don't agree with going against the family," Khloe chimed in. "Mom and or Kylie should have presented it to Kanye first."
Later, when confronting Kris about the deal she secured for Kylie, Kris said, "Sometimes it's about a business decision."
"Sometimes, when you're dealing with family, it's not really about a business decision," Kim answered.
"I am just trying to do the best job for everyone that I can," Kris concluded. "Sometimes I get ahead of myself and forget to communicate the way I should."
Like Just Jared Jr. on FB