Fri, 02 December 2016 at 7:54 pm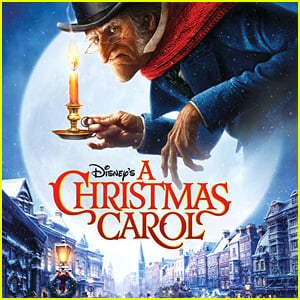 It's officially Christmas season and that definitely means watching so many versions of A Christmas Carol that you'll lose count!
The visual adaptions, based on the 1843 novella by Charles Dickens, started just after the 1900s on the stage, and had even more public readings and radio adaptions on top of that!
So, how many versions are there total? 135!
The most famous ones that you'll see on TV this season are Mickey's Christmas Carol from 1983, the George C. Scott version (1984), Scrooge (1951), and Disney's A Christmas Carol — which stars Jim Carrey as not only Scrooge, but the three ghosts as well.
Want to watch them?
You can catch Disney's A Christmas Carol TOMORROW, Saturday, December 3rd; Thursday, December 8th; Friday, December 16th; Thursday, December 22nd; and Friday, December 23rd on Freeform!
Mickey's Christmas Carol airs Saturday, December 10th and on Sunday, December 18th. See Freeform's full schedule on JJJ!
Like Just Jared Jr. on FB