Wed, 21 December 2016 at 4:27 pm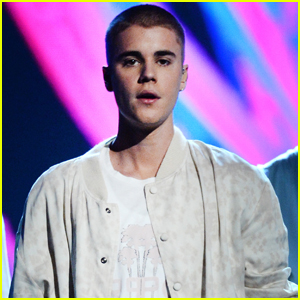 Justin Bieber has been indicted for allegedly ordering his body guard to attack a photographer in Argentina and steal his money and cameras.
A judge in Buenos Aires just charged him with robbery causing minor injuries for the 2013 incident, according to TMZ.
Sources say that his lawyers will appeal the indictment, hoping appeals court judges will see that the case is a publicity grab for the judge.
Justin's Purpose World Tour is set begin in South America soon but he will not be stopping in Argentina to avoid being arrested.
"Argentinian beliebers I would like nothing more than to bring the #purposetour there but the Argentinian government won't allow it. So sorry…If things were to change I would love to come but at this time I cannot," Justin tweeted earlier this year.
Also pictured: Justin on a hike on Wednesday morning (December 21) in Los Angeles.
Like Just Jared Jr. on FB