Wed, 15 March 2017 at 12:56 pm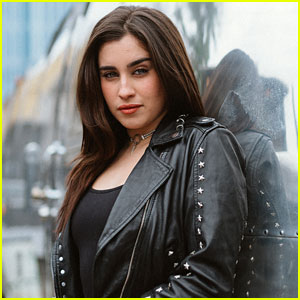 Fifth Harmony's Lauren Jauregui got vocal at the SXSW festival in Austin, Texas.
The 20-year-old singer and activist joined spoke out at a three-part panel series at the film, interactive media, and music festival this weekend.
Lauren's panel topic "People Aren't Illegal: The Importance of Immigration and Asylum" is close to her heart.
"It kills me that we live in a world where we question people's humanity," said Lauren, who describes herself as bisexual Cuban-American. "Nothing defines a human except their heart, mind, words, and actions. That makes you a human."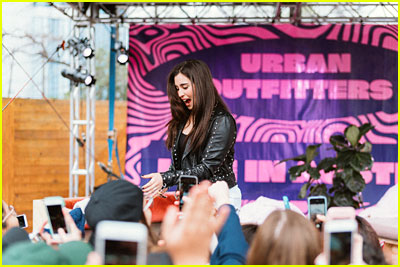 Joining Lauren on the panel — which was hosted by Urban Outfitters and Teen Vogue — was Amani Al-Khatahtbeh, who founded Muslim Girl when she was in high school.
Amani had great advice for aspiring young activists.
"This is that moment in history that future generations will look back on. We don't want them to look back and say – How did that happen? We want them to say, 'Yo…the people won,'" she said.
BONUS: Rowan Blanchard and Yara Shahidi blazed their own panel at SXSW.
Click inside to see Lauren and Amani kick butt at their panel….
Like Just Jared Jr. on FB