Sun, 19 March 2017 at 9:12 am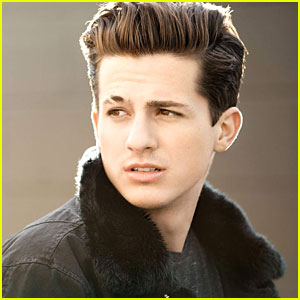 Charlie Puth posted some highly suspicious tweets on his account late last night and JJJ is trying to get to the bottom of them.
The "See You Again" singer posted five tweets starting with a "Confession" label on them.
Could this be something about his new music? Is there a theme for his upcoming songs? Is "Confession" really the name of his new single?
"Confession: I'm a huge nerd and spent most of my 7th and 8th grade learning how to write code for video games," his first tweet read.
Charlie's last (so far): "Confession: I once watched The Ring and couldn't close my eyes while shampooing my hair in the shower for 6 months."
Just before all his "Confession" tweets, Charlie did post another – "Soon" (which just happens to be every artists' go to word when asked when something new is coming out).
WHAT DO YOU THINK about all Charlie's "confessions"? Are they just that? Or do you think it definitely has something to do with his music?
Confession: Philip DeFranco and Dave Days inspired me to make my YouTube channel.

— Charlie Puth (@charlieputh) March 19, 2017
Confession: I get really afraid of falling asleep around people.

— Charlie Puth (@charlieputh) March 19, 2017
Confession: I broke up with my first ever girlfriend on a Post It note in English class in 6th grade.

— Charlie Puth (@charlieputh) March 19, 2017
Like Just Jared Jr. on FB