Mon, 20 March 2017 at 6:37 pm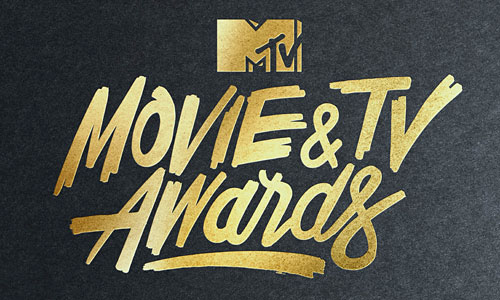 MTV is totally shaking things up with one of their biggest award shows of the year!
Their MTV Movie Awards have been expanded to include television, rebranding as the MTV Movie & TV Awards!
"We're living in a golden age of content, and great storytelling and characters resonate regardless of whether you're watching it in a theater or on TV," said Chris McCarthy, President of MTV, of the decision.
There will also be a day-long Movie & Television Festival leading up to the awards. Much like Coachella, there will be live musical acts, food vendors, and "special guests" for the fans who are able to attend.
Unlike Coachella, some fans will also be able to watch the red-carpet close-up!
Stay tuned to JustJaredJr.com for details, nominees and the festival's headliners!
The expanded show will air live on Sunday, May 7, at 8:00 p.m. ET/PT.
Like Just Jared Jr. on FB