Mon, 22 May 2017 at 2:37 pm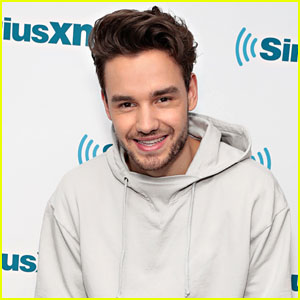 In a new radio interview, One Direction-singer-turned-solo-artist Liam Payne answered a series of random, rapid-fire questions and we learned a lot about him. (We can also definitively say he has not lost his accent.)
When asked on The TJ Show if he carries cash on him, Liam adorably answered: "My Mrs. is a firm believer in carrying cash. We have a little drawer at home where you keep money if you need to go shopping."
He then admitted that he didn't have cash or a card on him.
"I don't know where it is!" he exclaimed, "I was signing a card and I was like should I have my cards cancelled again? Nah, it'll turn up somewhere."
Stars: they really are just like us.
He also said that he'd rather be considered sexy [than adorable], and if he had to smash a Toy Story character with a hammer, he would smash Woody because he'd be most likely to remain intact.
Watch the full interview below (and listen to Liam's debut solo song here!)
Liam Payne Radio Interview
Like Just Jared Jr. on FB