Fri, 14 July 2017 at 6:56 pm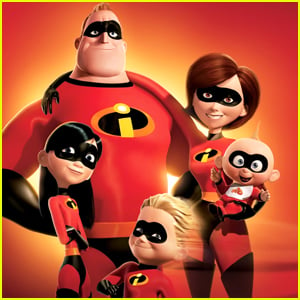 When someone asks you to name your favorite Pixar movie, The Incredibles just rolls off your tongue, right? Well, it should.
Today (July 14) at the D23 Expo, it was announced that the sequel movie, The Incredibles 2, will be picking up right where it left off — with The Underminer.
"It starts right as the first one finishes, so it just carries on," John Lasseter told IGN.
The Underminer, voiced by Pixar good luck charm John Ratzenberger, appeared just moments before the end of the movie, a mole-like villain who emerged from the earth from a drill.
He adds, "It starts with the Underminer and a big old set piece. You know that at the end of the first movie when he comes up and you see the family dressed as superheroes, well that's where start this movie."
We can't wait! The Incredibles 2 will be out next year.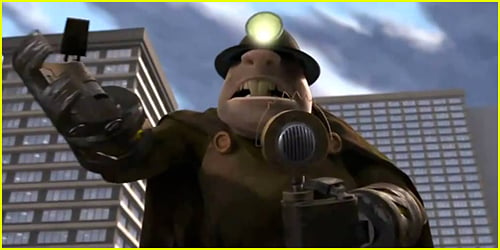 CLICK INSIDE FOR MORE DETAILS NOW!!!
Director Brad Bird was on hand and told press that the film would be focusing on Elastigirl, aka Mrs. Incredible, and she will be off adventuring while her husband will be home with the baby.
He also debuted the first look clip from the film, showing Jack Jack as he wanders outdoors after his dad falls asleep. There, he shows off his new new-found superpowers as he gets into a confrontation with a raccoon. His trick? He can multiply.
"It's fundamentally a story about family," he says, adding the latest technology is allowing them to enhance the animation.
"The technology has gotten so much better; We can get them close to what we wanted to do in the [original]. It's like driving a better car."
Like Just Jared Jr. on FB