Wed, 18 October 2017 at 1:22 pm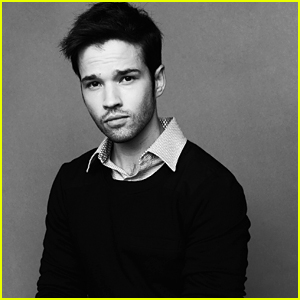 Nathan Kress is a fairly new director and he's dishing about how he got started in his new career behind the camera.
"Honestly, when I first started directing it was really more of a case of seeing how it would go," the former iCarly tells Prune magazine. "[It was] seeing if I would like it, and thinking I would probably hate it – but I had to know."
However, it ended up quite the opposite.
"It ended up being way more fun than I thought it would be, granted it is the most stressful thing in my life," Nathan continues. "I'm always very thankful when the week is over, but it's so fulfilling and rewarding to build something from the ground up."
And just because he's behind the camera too, don't think he'll be ditching his actor life — at least not yet.
"Acting is my passion, it's what I'm here to do," Nathan says. "But if directing becomes my day job than that is an optimal situation."
Like Just Jared Jr. on FB