Sun, 20 May 2018 at 5:59 pm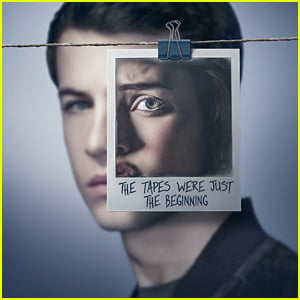 SPOILER ALERT – Do not continue reading if you don't want to know about 13 Reasons Why season two.
After the first season of 13 Reasons Why, fans were left wondering if Katherine Langford's character Hannah would be involved in the show's second season.
The show revealed right away that Hannah would be appearing throughout the season in several different ways.
First off, fans can get a glimpse of Hannah through flashbacks. The season contains multiple timelines including just days before Hannah's death and different character's flashbacks as they testified during the trial.
Hannah also appears in the season as a figment of Clay's imagination. Although she's not actually there, Clay can talk to Hannah and she talks back.
13 Reasons Why season 2 is now streaming on Netflix.
Like Just Jared Jr. on FB