Sat, 30 June 2018 at 12:56 pm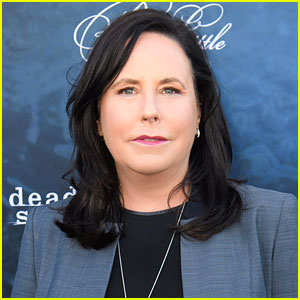 I. Marlene King still wants to continue the stories in Famous In Love.
The creator/writer put up a good fight to keep the show going, but unfortunately, it was still cancelled.
"I am deeply grateful for the #FamousInLove cast, crew and our passionate fans. I could not be more saddened by today's news. I love these characters and the wild ride they were taking us on," Marlene wrote after the news. "Thank you @warnerbrosTV for fighting the good fight with me. We gave it our all. Keep #Raige in your hearts and they will live on."
While the TV show may no longer be continuing, she knows just how the story would go on, and wants to find a way to tell how it all continued.
"S3 of #FamousInLove is totally mapped out. This was a blow so I need to catch my breath but I would love to find a way to share w fans. ❤️," she replied to a fan on Twitter.
"We know season 3. Going to try to find a way to give all the answers to our fans. Maybe a podcast! #FamousInLove," Marlene continued.
Like Just Jared Jr. on FB