Fri, 21 September 2018 at 12:39 pm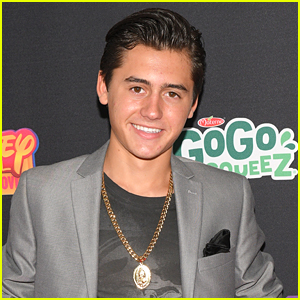 Isaak Presley is so ready to shave his head of beautiful hair for one particular role.
Earlier this week, Netflix announced that they were starting to work on a live-action series of Avatar: The Last Airbender, and Isaak volunteered as tribute almost immediately.
The original Avatar: The Last Airbender animated series aired for three seasons on Nickelodeon back in 2005 and followed main protagonist Aang and his friends, who must save the world by defeating Fire Lord Ozai and ending the destructive war with the Fire Nation.
Check out Isaak's brilliant tweet below:
Like Just Jared Jr. on FB