Sun, 25 November 2018 at 8:13 pm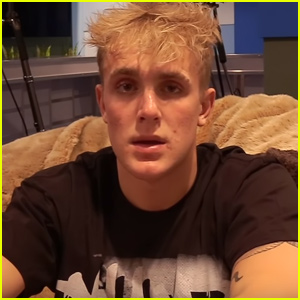 Jake Paul isn't holding anything back in his new series Jake Paul Uncut.
The 21-year-old YouTuber is giving fans an inside look at his life, with raw emotion and no staged antics.
In the first episode, Jake opened up about his recent breakup with Erika Costell.
Jake documented the days leading up to the couple's breakup.
"For the past month or so, Erika and I's relationship has been like super rocky. It turned into this downward spiral where we were super toxic for each other. We know everything about each other and we know how to hurt each other. It's so sad that it got to this point," Jake explained in the beginning of the video.
Watch the entire episode below…
Like Just Jared Jr. on FB