Mon, 31 December 2018 at 1:44 pm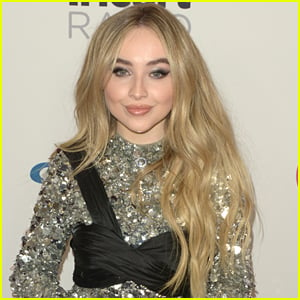 Lots of stars are looking back on all their stand out moments from 2018 and looking ahead to 2019 – including Sabrina Carpenter.
The 19-year-old actress and singer took to her Instagram Stories and shared a ton of her resolutions for the new year.
"One of my new year's resolutions is to quit the peace signs. It's been a struggle. I just don't know what to do with my hands and then all the sudden they start to take the picture and I don't know how my hands get like this. They just do."
Sabrina adds, "And I let it slide for a while cause I'm promoting a good cause – u kno, peace. But it's time to get it together. new year, new me. So plz slap my hand if you see this ever again."
LOL!
However, Sabrina did add a lot of thanks to fans after that. Check inside to see what she said!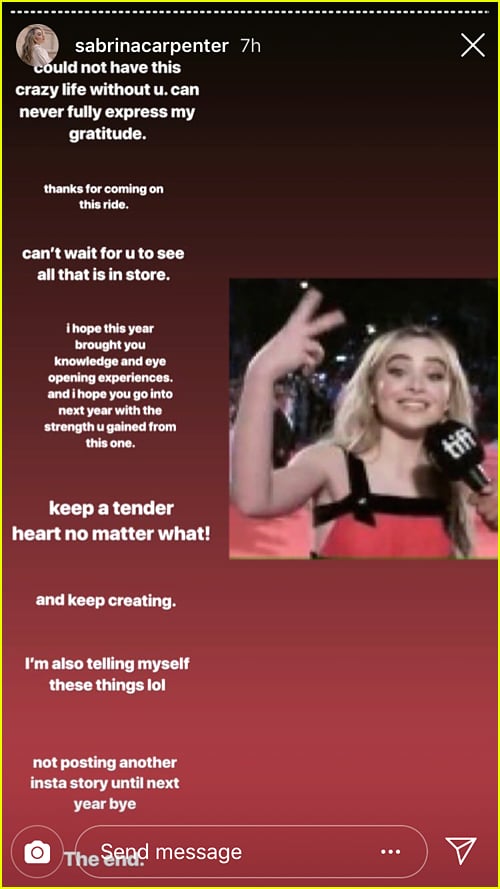 Like Just Jared Jr. on FB