Tue, 29 October 2019 at 4:35 pm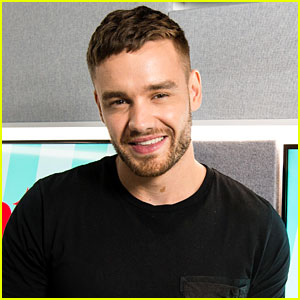 Liam Payne is opening up about his latest single "Stack It Up", in MTV's new feature, VOL.UME: Love Now.
The 26-year-old musician revealed in his feature that he completely changed the meaning of the single after first hearing the lyrics.
"One of the main problems I had with the song, actually, is that it's very money-oriented, and I didn't know if that was the message I wanted to convey," Liam confessed. "I've been really lucky to have great success, but there have been times in my life when I am sitting there, looking out at the most beautiful view, and all of these amazing things are happening around me, but there's no one there and you've got no one to share it with."
He adds, "You sort of think, 'Well, that didn't fix anything, did it?' You feel just as low as if you had none of it."
That's when he and his co-songwriters decided to change the entire meaning of the track.
"We kind of switched up the lyrics so that you have dreams for you and someone else, and sending this message of working hard for what you want to gain," Liam says, with the reason behind it being that, "I was a kid from humble beginnings. My parents didn't have a lot. They gave us what they could."
"The reason I love this song is that, if you're on your way to work and you're listening, I like to think that it gives you the urge to go above and beyond for your shit."
Like Just Jared Jr. on FB