Fri, 20 December 2019 at 2:00 pm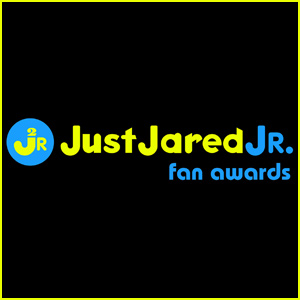 UPDATE: Voting has ended and these polls are now closed! Thank you for voting!
_________________________
As 2019 is coming to a close, we're asking Just Jared Jr readers to vote for their favorite young actors, actresses, musicians, social media stars and many more for the entire year!
In order to name the best of the best, we're kicking off the Just Jared Jr Fan Awards – awards that are entirely voted and decided for by fans.
Categories this year include favorite young actor, favorite young actress, favorite vlogger, favorite TikTok star and favorite new couple!
The rules for these polls are simple! Voting is unlimited, so feel free to vote as many times as you'd like for your favorites. The polls will all be open for one and a half weeks, and will close on Tuesday (December 31). Winners in every category will be announced the following day (January 1).
Check out all of the polls we're running in the links below…
Like Just Jared Jr. on FB