Wed, 19 February 2020 at 12:09 pm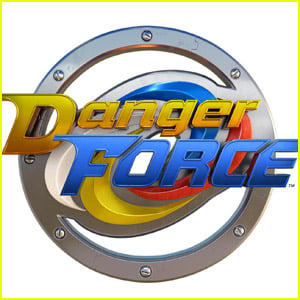 The world of Henry Danger isn't going anywhere!!
The fan favorite Nickelodeon show is currently in it's final season, but it was just announced that it will get a spinoff called Danger Force.
Cooper Barnes and Michael D. Cohen will reprise their roles as Ray/Captain Man and Schwoz, respectively, and they will also welcome a team of four new superheroes-in-training.
In Danger Force, four kids–Chapa (Havan Flores), Miles (Terrence Little Gardenhigh), Mika (Dana Heath) and Bose (Luca Luhan)–are recruited to attend Swellview Academy for the Gifted (SW.A.G. for short), a school conceived by Captain Man and brought to life by Schwoz, after having been accidentally mutated in the fight to save Swellview.
While there, the kids must learn to harness their frequently troublesome and sometimes uncontrollable superpowers as they begin to fight crime. Despite the dangerous circumstances of their new lives, the superheroes must keep their real identities a secret from both from their families and the villains who are out to destroy them.
Danger Force will see 13 new episodes, produced by Cooper and Jace Norman, with production currently underway.
The new characters will be introduced in the upcoming final episodes of Henry Danger and Danger Force will officially premiere on March 28th on Nickelodeon!
Like Just Jared Jr. on FB