Mon, 06 April 2020 at 7:32 pm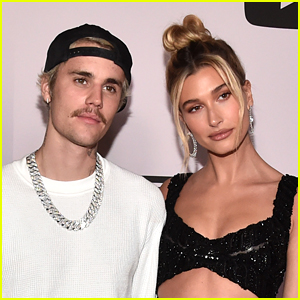 Hailey Bieber is opening up about life in quarantine!
The 23-year-old recently shared how social distancing with Justin Bieber has actually been making her feel happier.
"I thought I was going to have a lot of anxiety through this process and there has been some. But it's also really shown me that the simplicity in life and kind of dialing everything back has made me so happy," she shared on an Instagram Live (via Us Weekly).
Hailey adds that she's "been happier than I felt in months just from being able to be low-key and just hang, and not have things on a schedule. I feel really reconnected with myself and that's unexpectedly made me really happy."
Justin and Hailey have been in Canada where they have been riding out the pandemic.
"We have a place out here and we're super lucky we have a lot of space to kind of just walk around and move around," she added of their location. "I swear I feel like I've gotten so much more done in this quarantine than I have in, like, a year."
Like Just Jared Jr. on FB