Sat, 23 May 2020 at 4:18 pm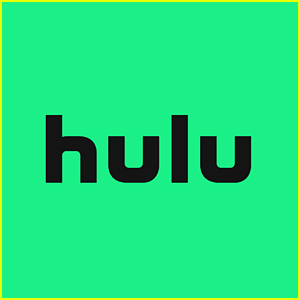 The list of titles leaving Hulu has been revealed!
Luckily for movie goers, this list of movies won't be removed until the end of June, so you have plenty of time to watch the movies you want to see.
Among the movies leaving the service include Dr. Seuss' Horton Hears a Who, which stars the voices of Jesse McCartney, Jim Carrey, Steve Carell, Amy Poehler and more.
Grown Ups, Monster House, Bend It Like Beckham, Joey King's The Conjuring, and The Pirates! Band of Misfits are also being removed.
Click inside to see the full list of movies leaving Hulu…
Aeon Flux (2005)
Bangkok Dangerous (2008)
Bend It Like Beckham (2003)
Blazing Saddles (1974)
Blue City (1986)
Demolition Man (1993)
Dr. Seuss' Horton Hears a Who (2008)
Dr. T. and the Women (2000)
Foxfire (1996)
Get Smart (2008)
Gods and Monsters (1998)
GoodFellas (1990)
Grown Ups (2010)
House of D (2005)
I Am Legend (2007)
Kill Bill: Volume 1 (2003)
Kill Bill: Volume 2 (2004)
Kingpin (1996)
Let Me In (2010)
Monster House (2006)
Phone Booth (2003)
Repentance (2014)
Romancing the Stone (1984)
The Boost (1988)
The Conjuring (2013)
The Eternal (1998)
The Full Monty (1997)
The Green Mile (1999)
The Jewel of the Nile (1985)
The League of Extraordinary Gentlemen (2003)
The Men Who Stare at Goats (2010)
The Mexican (2001)
The Pirates! Band of Misfits (2012)
The X-Files: I Want to Believe (2008)
Like Just Jared Jr. on FB
Photos: Hulu
Posted to:
Hulu