Mon, 15 June 2020 at 4:11 pm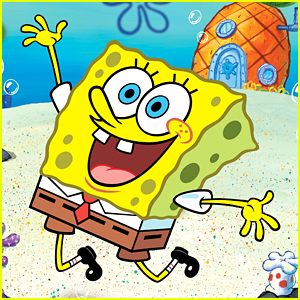 Fans have been talking about SpongeBob Squarepants' sexuality since Saturday (June 13)!
The Nickelodeon Twitter account celebrated Pride Month with a post of SpongeBob, Michael D Cohen aka Schwoz from Danger Force, and Korra from Legend of Korra.
"Celebrating #Pride with the LGBTQ+ community and their allies this month and every month," the tweet reads.
SpongeBob's sexuality has been in question for many years, and fans immediately took the post as insinuating that the underwater character is gay, without actually coming out and saying it.
Back in 2005, SpongeBob creator Stephen Hillenburg opened up about the character's identity, revealing that he was asexual, not gay.
Michael D Cohen came out as a transgender man last year, while Korra is a known bisexual.
Like Just Jared Jr. on FB