Fri, 17 July 2020 at 3:18 pm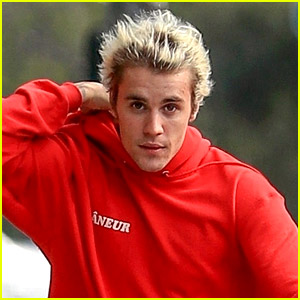 Justin Bieber has won a round in his legal battle against the women who accused him of sexual assault on Twitter.
It's still not known who the women are and Justin's lawyers have gotten a judge to agree to issue a subpoena to Twitter so that they can learn the identities of the women.
Justin, 26, was accused of sexual assault by two women on Twitter and he responded by revealing evidence to prove his innocence.
"We just want to uncover who is behind these two accounts and it may be the same person," Bieber's lawyer, Evan N. Spiegel, told Los Angeles Superior Court Judge Terry Green (via NBC News).
In the lawsuit, the defendants are identified as Jane Doe 1 and 2 and Bieber's lawyers say that they are unable to serve the women until they are identified.
Justin also has some claims against the two women who made the accusations. He is suing them for $10 million each.
Like Just Jared Jr. on FB