Mon, 17 August 2020 at 5:45 pm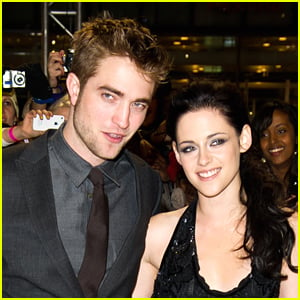 Twilight fans could be getting more from their favorite characters!
Stephenie Meyer recently opened up about starting work on two more books in the same world as the popular series.
"There are two more books I think in the world that I want to write," she said during a live event with Books-A-Million earlier this month. "I have got them outlined and a chapter written I think of the first one, so I know it's there."
Stephenie added that they won't be coming out any time soon though, and she actually wants to work on something different right now.
"I am not ready to do that right now. I want to do something brand-new. For me, a lot of the joy of writing comes from creating, and I really want to do a new world and new rules and new mythology. Mythology is kind of my thing," she said.
Stephenie just recently released a new Twilight book called "Midnight Sun," which is a retelling of the first book in the series, but from Edward's point of view.
Like Just Jared Jr. on FB