Thu, 31 December 2020 at 1:05 pm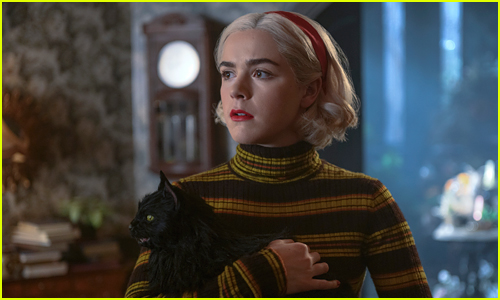 "I was very surprised. I think I sort of had the same mentality as everyone else, which was Sabrina can't die. She is Sabrina. She can't die. And then I was like, 'Oh, there's no more pages. I think that's it,'" Kiernan told ET. "But it's a dramatic ending."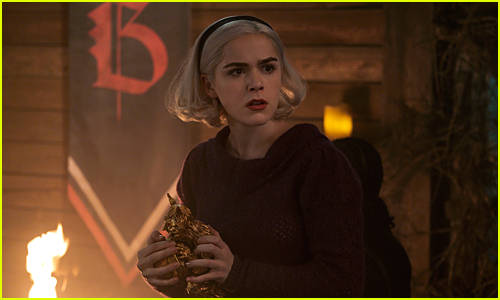 "At the end of the day, I think that what it represents is she is truly a selfless soul, and she sacrifices herself for the greater good which is very hefty. And I think it hit me emotionally quite a bit. It's not an easy ending to just digest. There is a lot of meaning and impact behind it and how we wish to read into that. But above all else, I was completely surprised," she continued.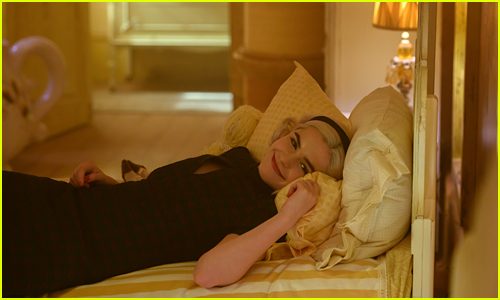 "I hope that other people feel like it's not the end of Sabrina, but just the next phase of whatever kind of crazy life or afterlife she may lead. Anything is possible in the world of Sabrina," Kiernan added. "So, that's sort of where I sit with it. I hope that she gets back."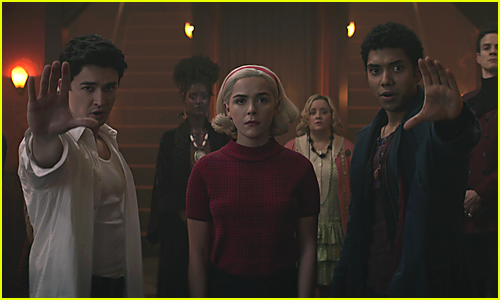 She even shared that she's open to doing a movie!
"And I would absolutely love [a movie]. I think I've certainly seen and heard the fan cries and I'm with everyone. I love this character and I love those people so much that whatever we can do to wrap it up for the fans and keep it going and keep Sabrina alive… would be great," Kiernan said.
For more of Kiernan Shipka's thoughts on the finale and the end to Chilling Adventures of Sabrina, head over to ET!
Like Just Jared Jr. on FB