Tue, 09 February 2021 at 1:28 pm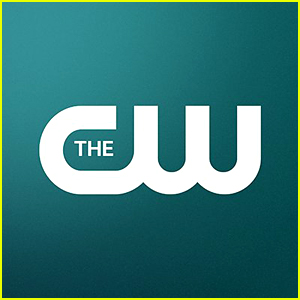 The live action The Powerpuff Girls series is one step closer to actually happening!
It was first revealed that the show was in the works back in August 2020, but now The CW has ordered a pilot for the show, according to Variety.
Based on the animated Cartoon Network series, the live action will see "the pint-sized superheroes as disillusioned twentysomethings who resent having lost their childhood to crime fighting. Will they agree to reunite now that the world needs them more than ever?"
Greg Berlanti is an executive producer on the project, with Heather Regnier and Diablo Cody writing and producing.
Also getting a pilot order is Ava DuVernay's DC Comics project Naomi, which "follows a teen girl's journey from her small northwestern town to the heights of the multiverse. When a supernatural event shakes her hometown to the core, Naomi sets out to uncover its origins, and what she discovers will challenge everything we believe about our heroes."
The 4400 reboot, which has been in the works since 2018, received a straight to series order! In the upcoming show, "4400 overlooked, undervalued, or otherwise marginalized people who vanished without a trace over the last hundred years are all returned in an instant, having not aged a day and with no memory of what happened to them.
As the government races to analyze the potential threat and contain the story, the 4400 themselves must grapple with the fact that they've been returned with a few upgrades, and the increasing likelihood that they were all brought back now for a specific reason."
Lastly, a new religious series which is "about two millennial nuns – a devout true believer, and a new arrival who has yet to take her final vows – who start as strangers and become sisters on a funny, spiritual journey to understand their own faith and place in the Catholic church," has also been given a pilot order.
In case you missed it, these current 12 CW shows just got renewed!
Like Just Jared Jr. on FB