Tue, 23 February 2021 at 3:44 pm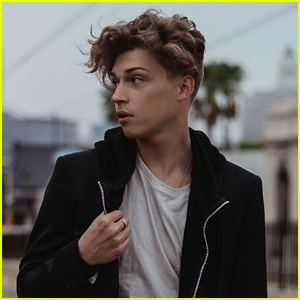 Ricky Garcia recently released his brand new single "All I Wanna Do" and is opening up about the track!
The 22-year-old singer and actor, who dropped the song on Friday (February 19), spoke with JJJ about the new single and his future music releases.
"IT'S OUT!!! ALL I WANNA DO! I want to thank my man Jin for helping me bring this concept to life and my incredible team. 2 years in the making. Thank God! 🙏🏼," Ricky recently shared on Instagram after releasing the song.
"I genuinely want to say thank you to all of the people who've been listening and supporting my new single. It really means so much to me! #AIWD You already know 🙏🏼" he added in another post.
If you didn't know, Ricky also recently had a new movie premiere. The entertainer stars as the treasure hunter Monks in the flashback scenes in the family adventure Finding 'Ohana on Netflix!

Ricky Garcia – 'All I Wanna Do'
Click inside for our interview with Ricky Garcia…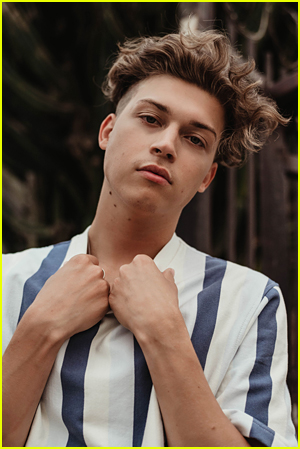 What influenced your new song?
Love. Being in that early stage of it and wanting to do everything you possibly can with that person.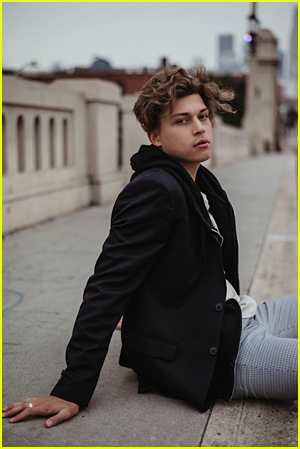 Is "All I Wanna Do" a good example of what's to come from your new music?
Most definitely, you'll be hearing a more mature sound from me with R&B undertones. So, you can expect those kind of vibes and maybe even a little more of my Latin roots.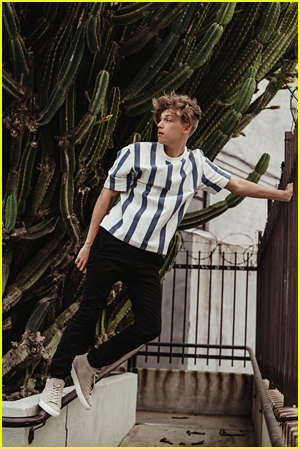 Do you have plans for an EP or album?
Of course. I think that's the goal for most musicians, to want to put out a body of work that showcases you as an artist. At least for me it is. I've never done a full length album before and for me that's the ultimate goal, but in the meantime EPs are cool too.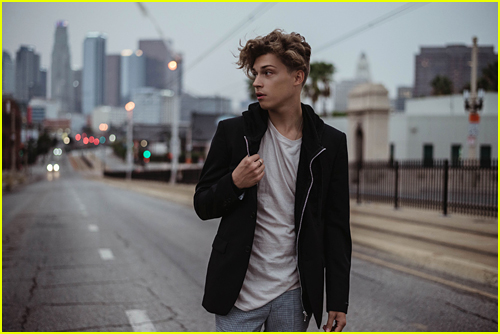 How has your sound evolved from your previous solo releases?
It's coming from a real place because I wrote this song. I've had more time to reflect, and i'm older, so I've had more life experiences to draw from in general. This was something I was able to put together with someone who really supported the sound I wanted to create.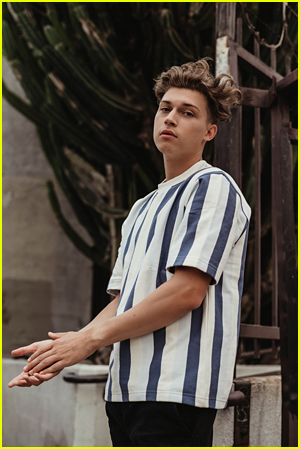 What do you hope to achieve with your upcoming music?
I hope that my music can be well received and eventually establish me as an artist who's well respected in the music industry.
Like Just Jared Jr. on FB