Mon, 29 March 2021 at 12:57 pm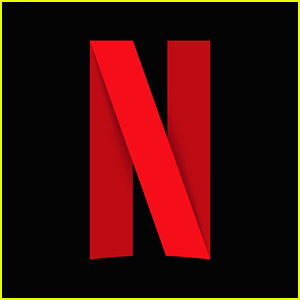 Netflix has released the entire list of everything that will be removed from the streaming platform in April 2021!
Don't worry though, the list is not that long, and is spread out through the whole month.
Among those being removed include Zac Efron's comedy 17 Again, 90s teen comedy Can't Hardly Wait, and Paul Blart: Mall Cop.
TV series that are leaving Netflix in April include Dove Cameron's Disney Channel series Liv and Maddie and Nick Jonas' Kingdom.
Though Liv and Maddie won't be available on Netflix, the very next day it will become available on Disney+!
If you missed it, check out all of our latest news on all things Netflix…
Click inside to see the complete list of everything being removed from Netflix…
Leaving April 2
Honey: Rise Up and Dance
Leaving April 4
Backfire
Leaving April 11
Time Trap
Leaving April 12
Married at First Sight: Season 9
Surviving R. Kelly Part II: The Reckoning: Season 1
Leaving April 13
Antidote
Leaving April 14
Eddie Murphy: Delirious
The New Romantic
Once Upon a Time in London
Thor: Tales of Asgard
Leaving April 15
Cirque du Freak: The Vampire's Assistant
Leaving April 19
Carol
The Vatican Tapes
Leaving April 20
The Last Resort
Leaving April 21
The Great British Baking Show: Masterclass: Seasons 1-3
Leaving April 22
Liv and Maddie: Seasons 1-4
Leaving April 23
Mirror Mirror
Leaving April 24
Django Unchained
Leaving April 26
The Sapphires
Leaving April 27
The Car
Doom
Leaving April 28
Paul Blart: Mall Cop
Leaving April 30
17 Again
Blackfish
Can't Hardly Wait
Den of Thieves
How to Be a Latin Lover
I Am Legend
Jumping the Broom
Kingdom: Seasons 1-3
Knock Knock
Palm Trees in the Snow
Platoon
Runaway Bride
Snowpiercer
The Green Hornet
The Indian in the Cupboard
Waiting
Like Just Jared Jr. on FB