Mon, 14 June 2021 at 6:02 pm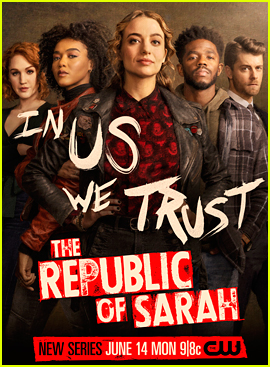 The Republic of Sarah is finally premiering on The CW!
The new series stars a lot of familiar faces and we're taking a look at who plays who in the show.
Here's a synopsis: The bucolic tranquility of Greylock, New Hampshire is upended when a massive vein of coltan – an incredibly valuable mineral used in tech – is discovered under the town. State-backed mining company Lydon Industries swoops in with plans to extract the mineral … plans that include wiping Greylock off the map.
With her friends and family in danger of losing their homes, rebellious high school teacher Sarah Cooper vows to stop Lydon's bulldozers. It won't be easy.
Keep reading to learn more…
The Republic of Sarah premieres TONIGHT (June 14) at 9pm ET/PT on The CW. Check out the trailer here!
Get to know the cast and characters below…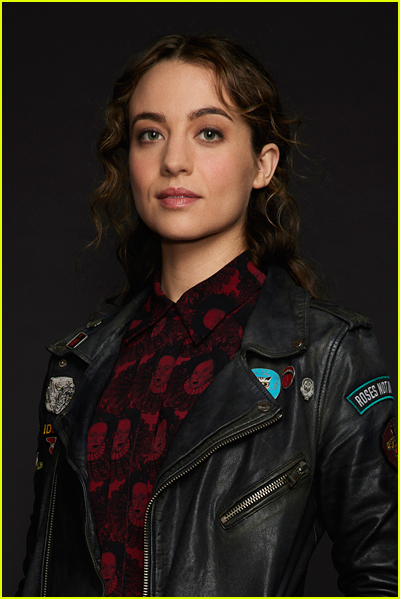 Stella Baker as Sarah Cooper
Sarah is a sharp, rough-and-tumble stunner with plenty of punk-rock sass in her veins. She's hesitant to step into the spotlight at first but refuses to keep quiet when external forces threaten her community and her way of life. Her confidence and innate leadership bloom as she battles to protect those she loves.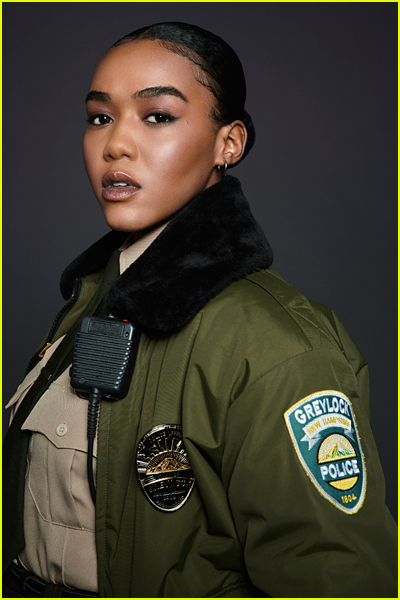 Nia Holloway as Amy "AJ" Johnson
AJ is described as Sarah's sarcastic, unflappable roommate. She's a no-bullshit, straight-to-the-point kind of person, which makes her a very effective member of Greylock's police force. Behind her hard exterior, however, she hides a sensual, romantic side that can sometimes cloud her judgment.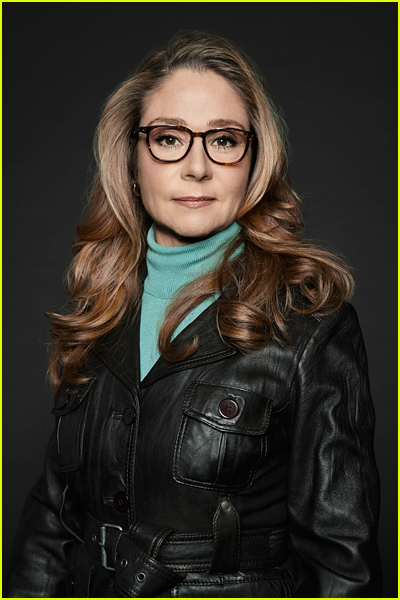 Megan Follows as Ellen Cooper
Ellen is a prominent state legislator whose star was on the rise until alcoholism derailed her career. She still shows flashes of her former tenacious self… but those moments are becoming more and more rare as she struggles to confront a slew of painful memories and past mistakes.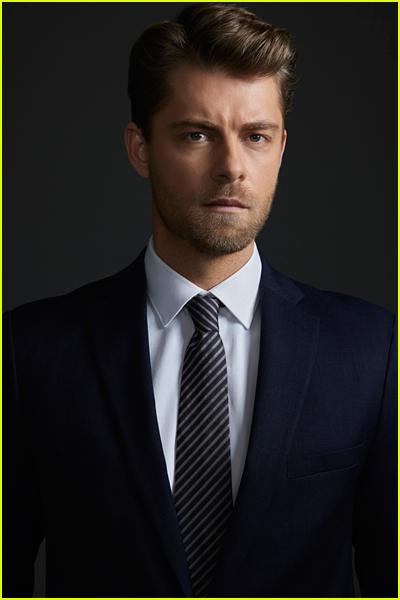 Luke Mitchell as Danny Cooper
Danny, who, after enduring a difficult childhood at the hands of his alcoholic mother, returns to his hometown as the harbinger of its demise. Brilliant but bitter, Danny must confront his own deep emotional scars as his trip to Greylock brings him face-to-face with the many ghosts of his past.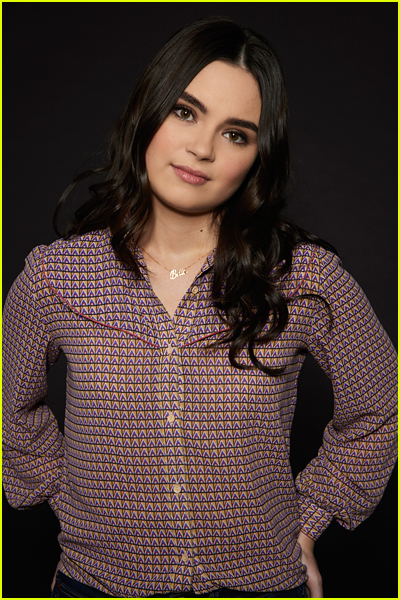 Landry Bender as Bella Whitmore
Bella is a stereotypical preppie who begins to question her allegiance to her "popular girl" status after an unpleasant sexual encounter with her big-man-on-campus boyfriend. She starts pushing back against expectations that she follows a "traditional" path… and realizes she can write her own story instead of just being a character in someone else's.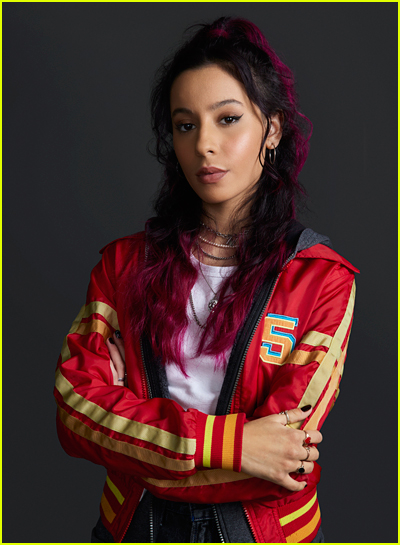 Izabella Alvarez as Maya Jimenez
Maya is described as a firecracker with DIY pink hair, she struggles to adapt to life in rural New England after being sent to Greylock to live with her estranged father in the wake of her mother's imprisonment. But the more time she spends in her new home, the more she finds her voice as a budding young activist and politician.
Ian Duff as Grover Sims
Grover is a damaged knockout who works at the local diner. His blue-collar charm has made a favorite among Greylock's citizens – especially Sarah – but beneath his boyish good looks, he carries deep emotional trauma from the recent loss of a loved one. In confronting that trauma, Grover learns that he has plenty of life still to live.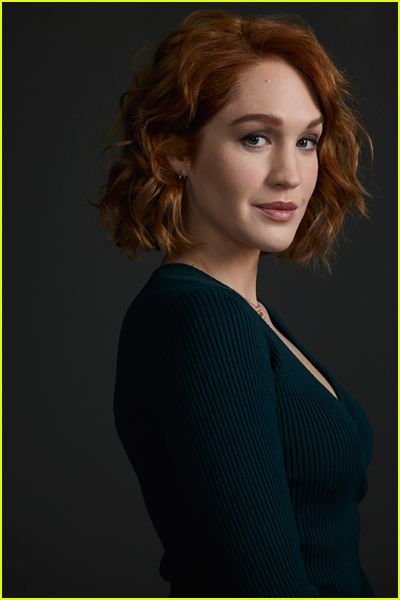 Hope Lauren as Corinne Dearborn
Corrine can be seen as Sarah's devoted, bubbly best friend. She possesses a deep emotional intelligence and isn't afraid to poke around in other people's personal lives. She's fun, friendly, and quick with a laugh… but the claws come out the moment you threaten somebody she holds dear.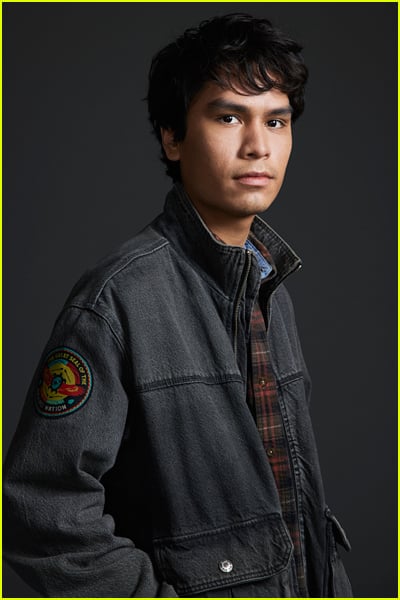 Forrest Goodluck as Tyler Easterbrook
Tyler is a thoughtful, introspective kid who will fight tooth and nail to support his friends, but struggles with confidence when it comes to amplifying his own voice. That begins to change, however, as he indulges his artistic side… and learns that a picture really is worth a thousand words.
Like Just Jared Jr. on FB
Credit: Nick Muñoz; Photos: The CW
Posted to:
Forrest Goodluck
,
Hope Lauren
,
Ian Duff
,
Izabella Alvarez
,
Landry Bender
,
Luke Mitchell
,
Megan Follows
,
Nia Holloway
,
Republic of Sarah
,
Stella Baker
,
The CW