Wed, 30 June 2021 at 11:47 pm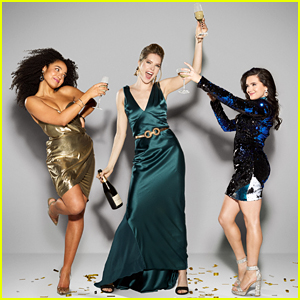 SPOILER ALERT!! THIS POST CONTAINS 'THE BOLD TYPE' FINALE SPOILERS!
The Bold Type just aired it's series finale and we are so sad that it is over!
The show came to an end on Wednesday night (June 30) after five seasons on Freeform.
Katie Stevens, Meghann Fahy, Aisha Dee, Melora Hardin and Stephen Conrad Moore starred in the series throughout it's 52 episodes.
With the finale, we now know what Jane, Sutton & Kat's final fates are, and what their futures hold.
Click inside to read more…
SPOILER ALERT! DO NOT CONTINUE if you don't want to know what happened in the series finale!!
In the finale, "I Expect You To Have Adventures," after a season of big changes and hard decisions, the future looks bright for the women of The Bold Type… but it's always full of surprises. Jane, Kat and Sutton each face huge choices and evaluate their own paths.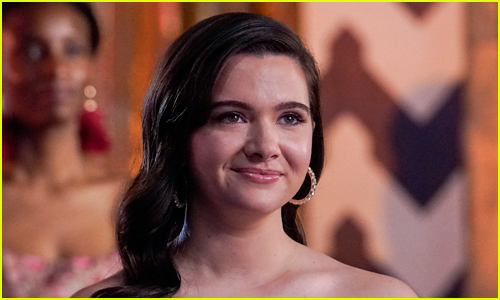 Jane Sloan
Jane actually turned down Jacqueline's offer to take over as Editor In Chief. She said that being a writer is who she is, not a manager.
At the end of the episode, while all the girls are sitting in the fashion closet, Jane says that she's actually leaving Scarlett. She found a picture of her mom in Paris and she is going to go travel the world and write about Failing Feminists all over the world.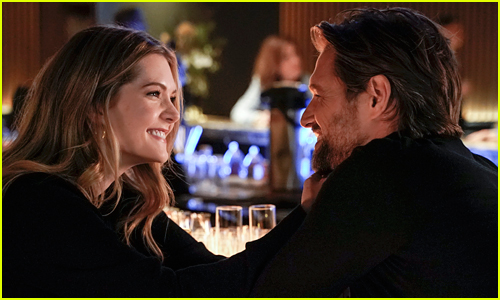 Sutton Brady
Sutton and Richard hook up again. Then, during another meeting, Richard expresses that he "can't imagine living my life with you," and says that he wants Sutton more than he wants kids – Without her, he wouldn't be happy.
Richard then proposes Sutton to not divorce him, and she says yes. They are staying together!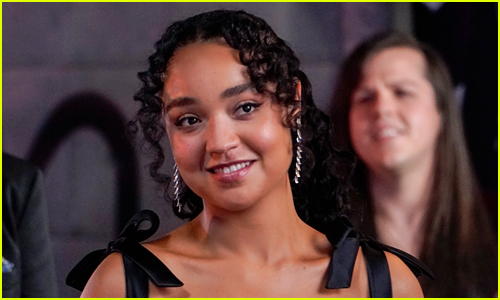 Kat Edison
In the last episode, Kat was offered to have her #DontTurnAway campaign as a vertical in Scarlett, but… After Jane turned down the Editor In Chief position, she told Jacqueline that she knew who would perfect for it – Kat! So, Jane and Jacqueline went to Kat and talked. Jacqueline then offers Kat the EIC position and says that she is kind of person that the magazine needs. Jacqueline was trying to replace herself with another version of her, like Jane, but the future of Scarlett needs someone more like Kat.
Kat didn't take much time to think about and almost immediately accepted the offer. Jacqueline announced the news at the #DontTurnAway launch party.
In addition, Kat and Adena had another conversation and Kat said that she is ready to be with Adena and the two rekindle their romance!
Like Just Jared Jr. on FB