Mon, 02 August 2021 at 7:37 pm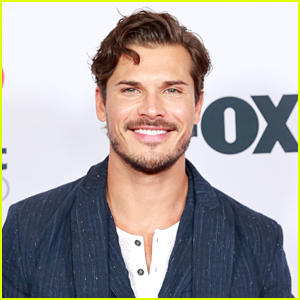 Gleb Savchenko is opening up about who his daughter wants on Dancing With The Stars!
In a recent interview, the pro dancer revealed that his 10-year-old daughter Olivia really wants a certain social media star to be his partner on the upcoming 30th season.
"That's Olivia's like, 'Dad, you've gotta get her! C'mon! You're gonna win," he told ET.
Click inside to find out who…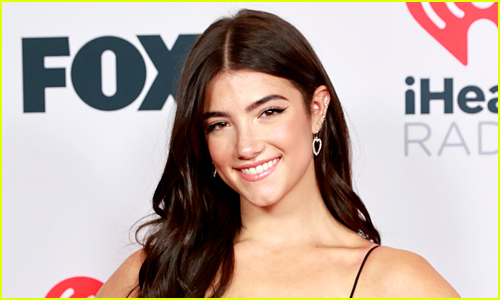 "Charli D'Amelio. That's Olivia's like, 'Dad, you've gotta get her! C'mon! You're gonna win. She's so good at TikTok,'" Gleb said. "She's like, 'I want to do a TikTok with her. I'm going to get so many more followers.'"
"She'd be like, 'OMG, Dad, I want to take a picture.' She has no filter. It's not like, 'Oh, you're a star, I'm shy.' She's not like that at all," he added about how Olivia would react if Charli was on the show and he introduced them. "She'll come up and be like, 'Hey, can I take a picture? Can we do the [TikTok dance]?'"
"Olivia just learns things from TikTok," Gleb added. "She told me something the other day and I was like, 'What? How do you know this?' And she was like, 'Well, TikTok, Dad!'"
Derek Hough has also said that he would like to see Charli on DWTS, or her sister Dixie.
"There's so many people I think that could be great on the show. Because I've been in the TikTok world a little bit this past year, it would be cool to see maybe one of the D'Amelio sisters," he said while co-hosting Entertainment Tonight. "I think Charli would crush it. She would be unbelievable, without a doubt."
Dancing With The Stars' 30th season will premiere on Monday, September 20th. We'll have to wait about a month or so more from right now before we find out what celebs will be competing!
Like Just Jared Jr. on FB