Thu, 20 January 2022 at 8:49 pm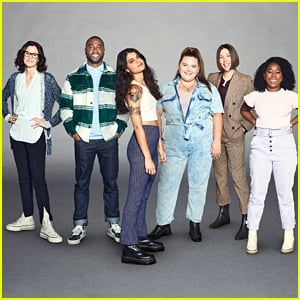 Single Drunk Female is the latest comedy series on Freeform and it premieres TONIGHT (January 20)!
The new show follows 20-something alcoholic Samantha Fink, who, after a public flame-out at a New York media company, is forced to seize the only chance she has to sober up and avoid jail time: moving back home with her overbearing mother, Carol.
Back in Greater Boston, Samantha restarts her life, working at the local grocery store while surrounded by all of the triggers that made her drink in the first place.
Confronted with remnants of her old life, including run-ins with her perfect former best friend, who is now dating her ex, Samantha sets out on a path to move past her worst self and figure out her best self. Kinda.
VIDEO: Watch the trailer here!
Who stars in the show? Sofia Black-D'Elia, Rebecca Henderson, Ally Sheedy and more.
Meet the full cast and their characters inside…
See below for the full cast and character descriptions…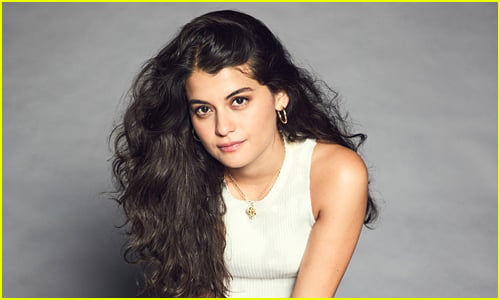 Sofia Black-D'Elia as Samantha Fink
Samantha is an irreverent alcoholic and is forced to move back home with her overbearing mother to sober up after an embarrassing public breakdown.
Sofia's past credits include Skins (US), Gossip Girl, and The Mick, plus movies like Viral and Project Almanac.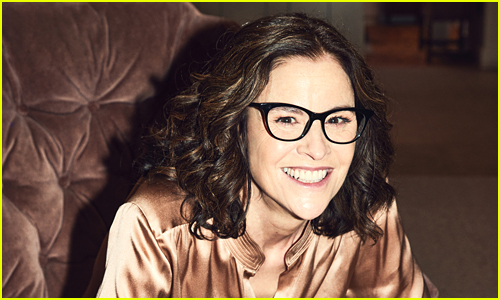 Ally Sheedy as Carol
Carol is Samantha's overbearing but absent parent.
Ally's past credits include Bad Boys, The Breakfast Club, St Elmo's Fire and X Men: Apocalypse, among many others. She's also a published author and professor.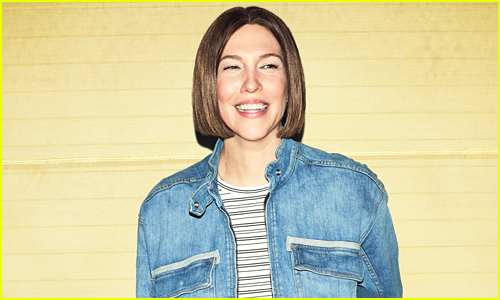 Rebecca Henderson as Olivia
Olivia is a brilliant melancholic lesbian Sam meets in AA.
Rebecca is well known for Russian Doll, as well as Orange Is The New Black, The Good Wife, Westworld and Manhunt. She'll also be seen in the upcoming Netflix series Finding Anna.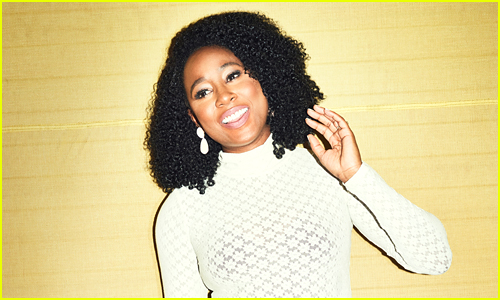 Sasha Compère as Brit
Brit is Samantha's smart, loyal and always well-put-together ex-BFF.
Sasha is best known for Miracle Workers with Daniel Radcliffe and Love Life with Anna Kendrick. She has also been in the Netflix film Uncorked and Ad Astra with Brad Pitt.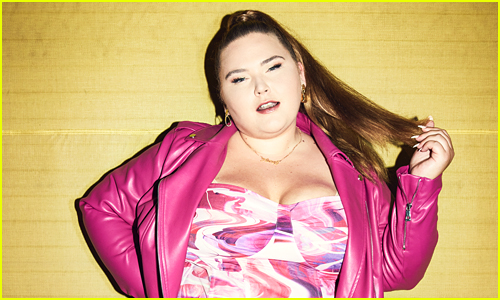 Lily Mae Harrington as Felicia
Felicia is Samantha's fun and fearless drinking companion who is always counting down the days until Samantha is out of rehab so they can meet up at their favorite local bar.
Lily Mae is best known for her roles on Some Freaks and Room 104. She's also a musician and released her debut album in 2019 as LMH.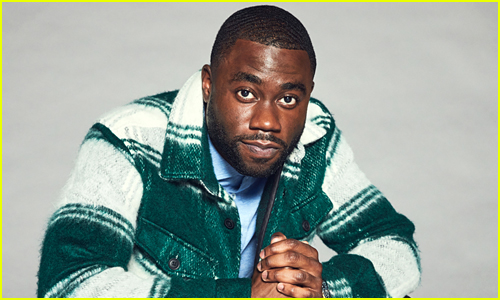 Garrick Bernard as James
James is a fellow member of AA who Sam shares a surprising connection with.
Garrick is a writer, actor and stand-up comedian who brings his unique take on current events to both the stage and the page. He was named Comedy Central's comic to watch in 2018. He is currently a writer on shows Solar Opposites and Star Trek: Lower Decks.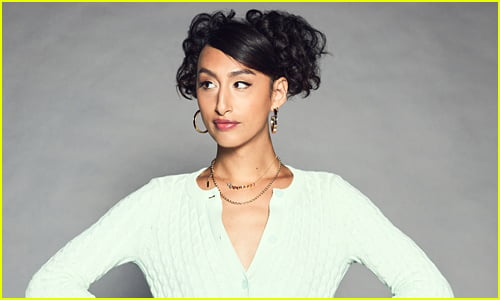 Jojo Brown as Mindy Mendoza
Mindy is Samantha's co-worker.
Jojo's past credits include Manifest, Billions, New Amsterdam, Younger and Broad City.
Single Drunk Female premieres it's first two episodes TONIGHT (January 20) at 10pm ET/PT on Freeform, and next day on Hulu.
Like Just Jared Jr. on FB