Tue, 01 March 2022 at 7:59 pm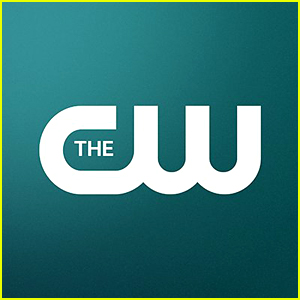 Several The CW shows are coming back with new episodes this month!
The network will have quite a few midseason premieres from some of your favorite shows.
Returns and season premieres include The Flash, Kung Fu, Dynasty, Riverdale, Charmed and Masters of Illusion.
See all the premiere dates inside…
New series Would I Lie To You? will make it's debut. Hosted by Aasif Mandvi and based on the British series of the same name, "Lightning-quick team captains Matt Walsh and Sabrina Jalees lead opposing pairs of celebrity guests who must determine who is sharing facts and who is full of fiction by asking questions and watching body language to determine which stories are outrageous but true, and which are made-up. The show premieres April 9th.
Keep reading below to find out when your fave show returns…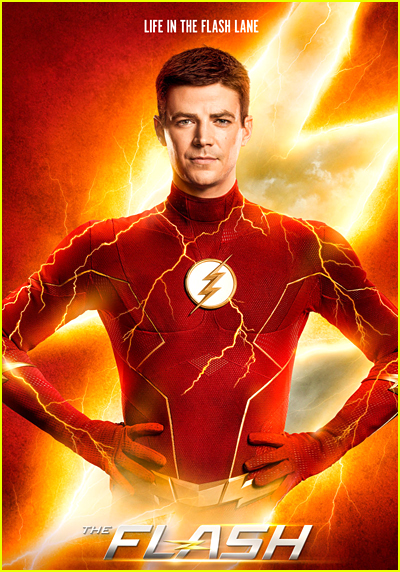 The Flash
Season: 8
Premiere Date: NEW NIGHT – Wednesday, March 9 at 8pm ET
Next episode synopsis: Picking up where season 7 left off, after returning home from a visit for their parent's vow renewal, Bart (Jordan Fisher) and Nora (Jessica Parker Kennedy) quickly realize that things are not exactly as they left them. The duo race to repair any fissures in the timeline and restore everything back to the way it is supposed to be.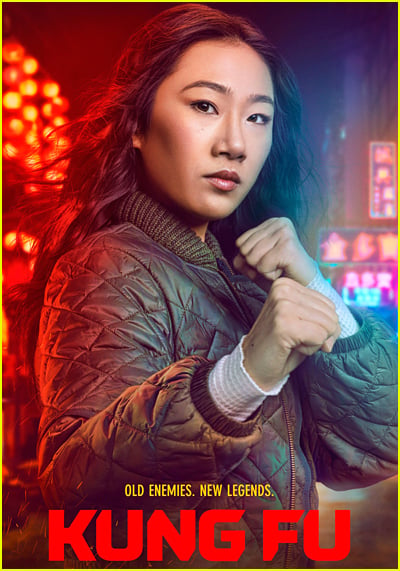 Kung Fu
Season: 2
Premiere Date: Wednesday, March 9 at 9pm ET
Next episode synopsis: With the Lunar New Year around the corner, a more confident and grounded Nicky (Olivia Liang) finds herself in a great place in her relationship with Henry (Eddie Liu) and with her family. However, when a break-in at the Shen residence leaves her shaken, Nicky, with the help of Evan (Gavin Stenhouse), begins to suspect that Russell Tan (Kee Chan) may be involved. Elsewhere, as Mei-Li (Kheng Hua Tan) and Jin (Tzi Ma) prepare for the New Year at Harmony Dumplings, Althea (Shannon Dang) begins to question whether she made the right decision re-entering the workforce. Finally, an unexpected visitor at the Shen's New Year's Eve dinner rocks the family to their core.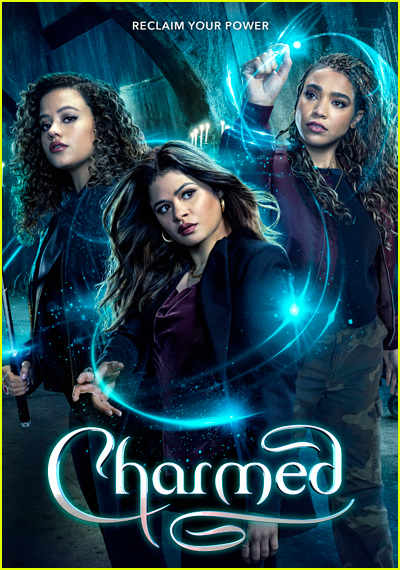 Charmed
Season: 4
Premiere Date: Friday, March 11 at 8pm ET
Next episode synopsis: Mel (Melonie Diaz) and Maggie (Sarah Jeffery) are learning to navigate life without their sister Macy – Mel distracts herself with new flings at magical hotspot, the Blue Camellia bar, while Maggie is taking on more than her share of demon hunting. Meanwhile, Harry (Rupert Evans) is struggling, mourning his lost love, and Jordan (Jordan Donica) has teamed up with Maggie while navigating his newfound magical powers.
Across the country in Philadelphia, an unsuspecting young woman (Lucy Barrett)…is living her life…mechanic by day, muralist by night…when she's suddenly thrust into a new world, coming face to face with the women she's inexplicably seen in her dreams. Just as Mel, Maggie and Harry are uncovering information about this mysterious new person, Josefina (Mareya Salazar) goes missing on her way to a pixie-pledging ceremony, and Mel and Maggie must rely on their "new third" to help their cousin…and find out if she is indeed the other Charmed One that they were told was "out there somewhere."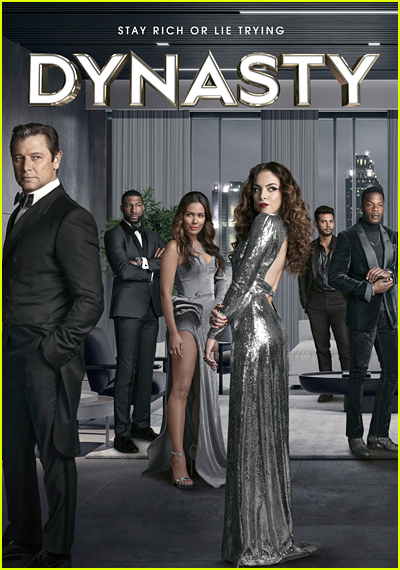 Dynasty
Season: 5
Premiere Date: Friday, March 11 at 9pm ET
Next episode synopsis: Amanda (Eliza Bennett) and Alexis (Elaine Hendrix) don't see eye-to-eye on Adam (Sam Underwood) and Amanda has reservations about Alexis' latest adventure. Liam (Adam Huber) finds himself in sticky situation with Culhane (Robert C. Riley). Dominique (Michael Michele) presents Kirby (Maddison Brown) with an opportunity, but Kirby is fearful. Meanwhile, Fallon (Elizabeth Gillies) jumps head-first into a new project and needs Sam's (Rafael de la Fuente) help. Rita (Daniela Alonso) needs to change course as her plan becomes thwarted by an unknowing Blake (Grant Show).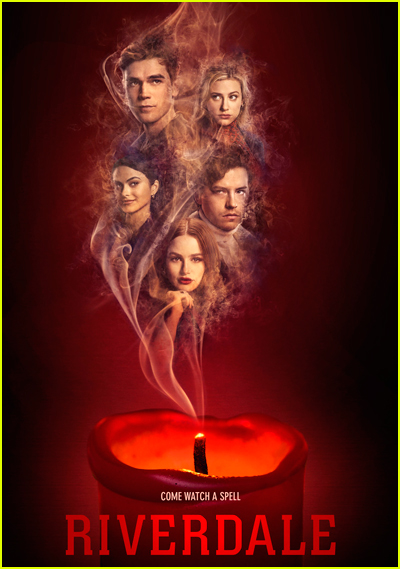 Riverdale
Season: 6
Premiere Date: NEW NIGHT – Sunday, March 20 at 8pm ET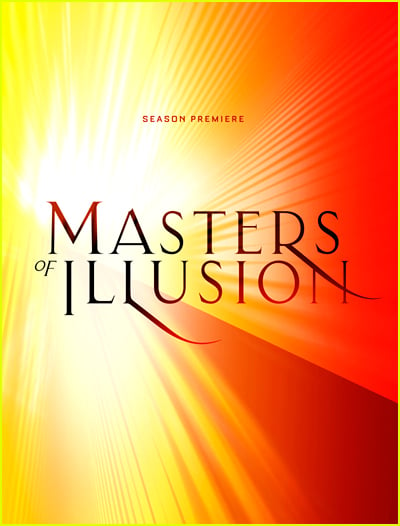 Masters of Illusion
Season: 8
Premiere Date: Saturday, April 9 at 9pm ET
Next episode synopsis: The eighth cycle of Masters of Illusion features more great escapes, fascinating sleight of hand and large-scale illusions. The series showcases amazing magic performed by cutting-edge illusionists and escape artists, and performers in each episode display skills ranging from perplexing interactive mind magic to hilarious comedy routines.
Like Just Jared Jr. on FB