Mon, 23 May 2022 at 3:51 pm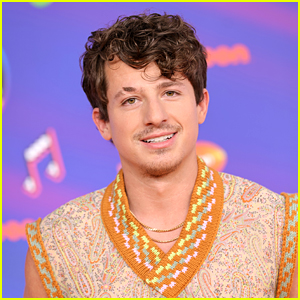 Charlie Puth is putting in his two cents on the music industry and TikTok!
The 30-year-old "That's Hilarious" singer has used the social platform to promote his own music and even share the process of creating some of his recent singles.
Just recently, Halsey took to TikTok to share that they want to release new music, but her label won't let them until they have a viral moment on the app. They then later explained why that is.
Now, Charlie is also sharing his thoughts on TikTok and labels needing a viral moment before releasing music.
See what he wrote inside…
"I adore TikTok and it's really opened my eyes as to how music can be made and perceived by the listener! But never compromise your art. Great art that is an extension of you will always rise to the top…even if it doesn't go 'viral,'" Charlie said.
Halsey isn't the first artist to speak out on this subject. Charli XCX and FKA Twigs are among other artists who have shared similar messages in the recent past.
Like Just Jared Jr. on FB