Wed, 15 June 2022 at 4:20 pm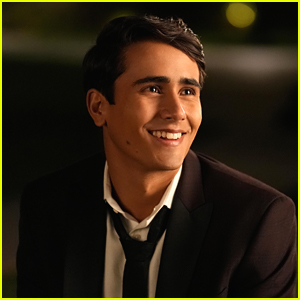 Love, Victor season three is out now and we have some answers!
At the end of season two, Victor (Michael Ciminio) had a choice to make, and ran from the wedding to show up at a guy's house. The big question, which was left on a cliffhanger, was whose house did he go to – Benji (George Sear) or Rahim's (Anthony Keyvan)?
Since the entire third season is out now, we're breaking down who Victor chose and how it played out throughout the season.
WARNING: This post contains Love, Victor season three spoilers. Read at your own risk!!
Click to the next slide to get all the details on Victor's choice…
Like Just Jared Jr. on FB