Mon, 18 July 2022 at 2:36 pm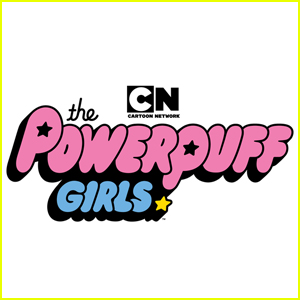 The Powerpuff Girls are returning!
It was just announced that series creator Craig McCracken is currently developing an animated reboot with Hanna-Barbera Studios Europe, THR reports.
Craig is also working on a reboot of another one of his fan-favorite animated series.
Get more info inside…
The animator is set to be also developing a reboot of Foster's Home for Imaginary Friends, which he also created.
"The Hanna-Barbera homecoming of Craig was an opportunity we could not pass up," president of Cartoon Network Studios, Warner Bros. Animation and Hanna-Barbera Studios Europe, Sam Register shared in a statement. "Along with his unparalleled sense of fun and imagination, he's bringing two of his greatest works in The Powerpuff Girls and Foster's Home for Imaginary Friends and we are so excited for these characters to be a part of the new legacy taking shape at the studio."
The Powerpuff Girls originally ran from 1998 to 2005, followed by a 2016 to 2019 reboot from Craig. This will be the second animated reboot.
The live action Powerpuff series is also still in development at The CW, which is being reworked after the original pilot did not live up to the studios' standards.
The Foster's Home reboot is reportedly being "recast as a preschool series with a new cast of preschool-aged imaginary friends who are just as playful as Bloo, Eduardo and the rest of the original bunch."
Like Just Jared Jr. on FB