Fri, 22 July 2022 at 8:14 pm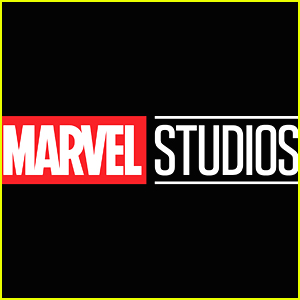 Marvel Studios shared some new updates on their upcoming animated titles coming to Disney+!
The company unveiled the news on Friday (July 22) at Comic-Con in San Diego.
Marvel shared the trailer and a new poster for the upcoming shorts series I Am Groot, as well as new details on previously announced titles Spider-Man: Freshman Year, What If…?, E and X-MEN '97.
If you didn't know, I Am Groot is actually debuting in just a couple of weeks on August 10th.
Get more info inside…
Keep scrolling below to get all the new Marvel Studios' Animation updates…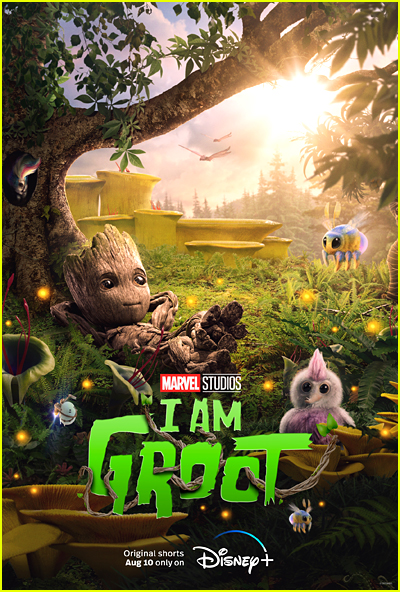 Here's a synopsis: There's no guarding the galaxy from this mischievous toddler! So get ready as Baby Groot takes center stage in his very own collection of shorts, exploring his glory days growing up—and getting into trouble—among the stars.
I Am Groot premieres all five shorts on August 10th on Disney+.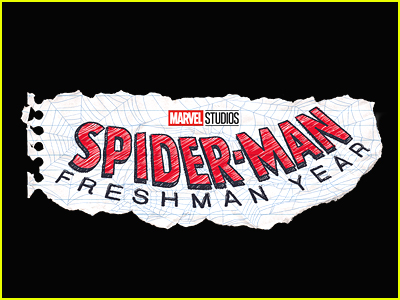 Spider-Man: Freshman Year is an animated series that follows Peter Parker on his way to becoming Spider-Man in the MCU, with a journey unlike we've ever seen and a style that celebrates the character's early comic book roots.
Announced as being in the series are Charlie Cox voicing Daredevil, plus villains Dr. Octavius, Chameleon, Speed Demon, Scorpion and Butane the Pyromaniac will all appear, as well as Harry Osborn and Amadeus Cho.
The series is set to debut on Disney+ in 2024. A second season, Spider-Man: Sophomore Year, was also announced!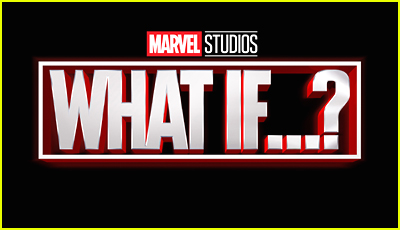 What If…? will be back for a second season, which continues the journey with The Watcher as our guide through the vast multiverse, introducing brand new and familiar faces throughout the MCU. The animated series questions, revisits, and twists classic Marvel Cinematic moments with an incredible voice cast that includes a host of stars who reprise their iconic roles. It will debut in early 2023 on Disney+.
A third season was also just announced!
The upcoming series spawns from an episode of What If…? season one and reimagines the Marvel Universe as a new generation of heroes battle against an ever-spreading zombie scourge.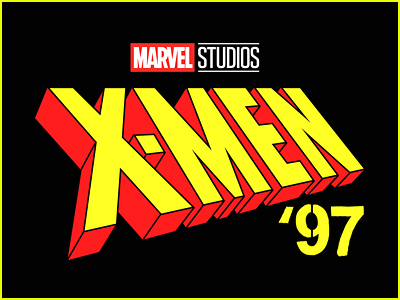 The new show will use the original X-Men theme music and is an animated series from Marvel Studios that explores new stories in the iconic '90s timeline of the original series. It will premiere Fall 2023 on Disney+.
A second season was also just announced!
Like Just Jared Jr. on FB