Tue, 26 July 2022 at 2:46 pm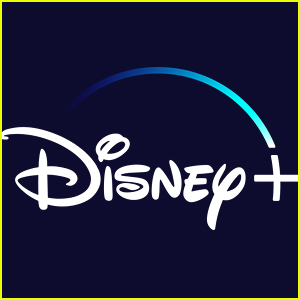 A new Eragon TV series is in the works at Disney+!
The Christopher Paolini book from the The Inheritance Cycle series is looking to be adapted, according to Variety.
According to the site, the live action series in early development, with Christopher as a co-writer and Percy Jackson and the Olympians' producer Bert Salke as executive producer.
Click inside to learn more…
Bert is actually under an overall deal with Disney Television Studios. 20th Television will also produce the Eragon series, and they also produce the upcoming Percy Jackson series.
The Inheritance Cycle series "tells the story of a farmboy named Eragon who discovers an egg that hatches into a dragon he names Saphira. Through their bond and the help of his mentor Brom, Eragon learns to be a Dragon Rider, an ancient order that had long been thought to be wiped out by the evil king Galbatorix. Eragon and Saphira set out to defeat Galbatorix and free the land of Alagaësia from his tyranny."
Christopher touched on the news on Twitter, writing, "Uhhh … 😎 (Y'all are the best fans.)"
"So, all I can say at the moment is … thank you. Thank you to everyone who has read the books, supported the tweetstorms, and participated in this fandom. None of this would have happened without you Alagaësians," he added.
Eragon previously hit the screen in the 2006 movie, also from 20th Century [Fox, at the time]. The film starred Jeremy Irons, Ed Speleers, Djimon Hounsou, Garrett Hedlund and more, and grossed $249 million at the worldwide box office.
However, the movie was not received well, and currently holds a 16% critics review rating and a 46% audience review on Rotten Tomatoes.
Like Just Jared Jr. on FB