Fri, 12 August 2022 at 8:17 pm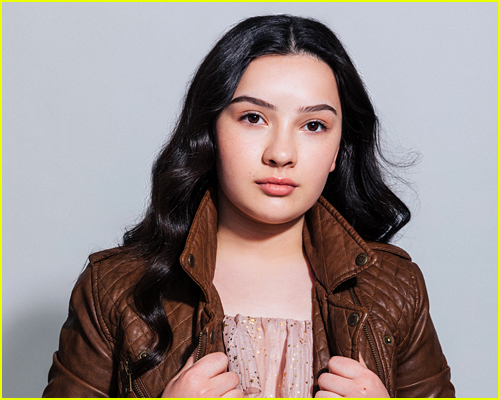 1. I absolutely LOVE Broadway and musical theater! I've seen 14 shows on Broadway and many more touring shows, regional productions, and school productions. Theater is definitely my first performing love.
2. I've been training in classical ballet since I was 3 years old. I also study tap, modern, and jazz. I want to add hip hop this year!
3. One of my favorite things to do at home is cook/bake. I'm really good at making soft pretzels.
4. I was born with a rare birth defect between my eyebrows, and I had a major surgery on my face and skull when I was 4 years old. The child life staff at the hospital were so fantastic, I only have great memories of that experience.
5. My family loves Christmas so much that we put up the tree and decorations in November and some years, we don't take them down until March! We all love the weather, the snow, the lights, ice skating, hot cocoa — it all makes us so happy.
Find out what National Broadway Tour she was in and more…
Like Just Jared Jr. on FB