Mon, 29 August 2022 at 3:18 pm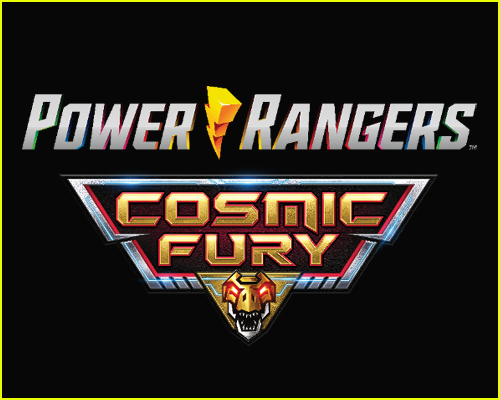 The third season of Dino Fury will be renamed to Power Rangers: Cosmic Fury as they head to space!!
In Power Rangers: Dino Fury, an army of powerful alien beings is unleashed on Earth threatening life as we know it. The team of Power Rangers, fueled by the prehistoric power of the dinosaurs, are recruited to deal with the threat.
All six rangers will be returning for the third season – Russell Curry (Red Ranger, Zayto), Kai Moya (Blue Ranger, Ollie), Hunter Deno (Pink Ranger, Amelia), Tessa Rao (Green Ranger, Izzy), Chance Perez (Black Ranger, Javi) and Jordon Fite (Gold Ranger, Aiyon).
Showrunner Simon Bennett and writers Becca Barnes and Alywn Dale are also returning.
"Since the first episode of Power Rangers Dino Fury, this team of Power Rangers has broken the mold of the franchise in many ways, so it is exciting and humbling to be able to continue the story of these characters in Power Rangers Cosmic Fury," Simon says. "Power Rangers Dino Fury Season 2 ends with some big revelations, and we're so grateful to Hasbro and eOne that we get to continue to tell these stories in a brand new way."
Filming on the new season will begin this fall in New Zealand, and it will debut in 2023.
ICYMI: The second half of season two is debuting on Netflix in September. Watch the trailer!
Like Just Jared Jr. on FB