Tue, 30 August 2022 at 1:00 pm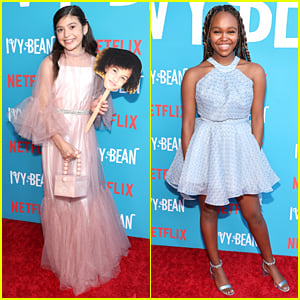 Keslee Blalock holds up a face cutout of her co-star Madison Skye Validum at the premiere of their new movie series Ivy + Bean held at Harmony Gold on Monday evening (August 29) in Los Angeles.
The young actresses star as the title characters in the three part film series coming to Netflix THIS Friday (September 2).
Other stars from the films at the premiere include Lidya Jewett, Garfield Wilson, Marci T House, Jaycie Dotin, Innocent Ekakitie, Jesse Tyler Ferguson and Sasha Pieterse.
Click inside to read more…
Ivy + Bean is based on the books by Annie Barrows and Sophie Blackall, and follows the friendship between an unlikely duo. Check out all three trailers here!
Check out all of the stars in attendance at the premiere below…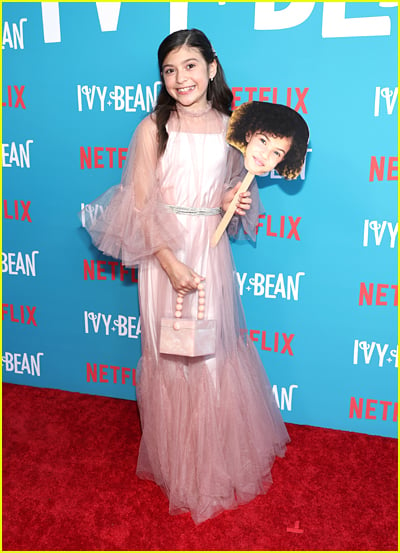 Keslee Blalock (Ivy) with cutout Madison Skye Validum (Bean)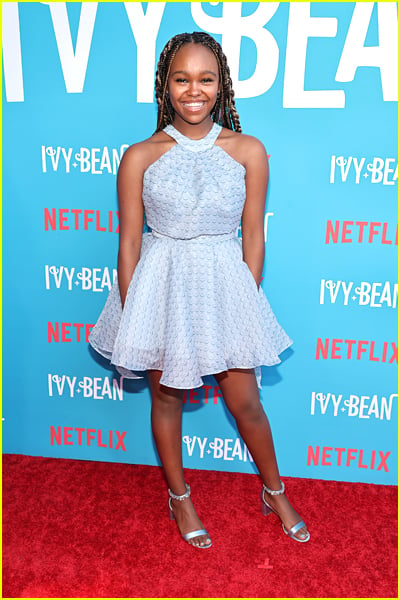 Lidya Jewett (Nancy, Bean's sister)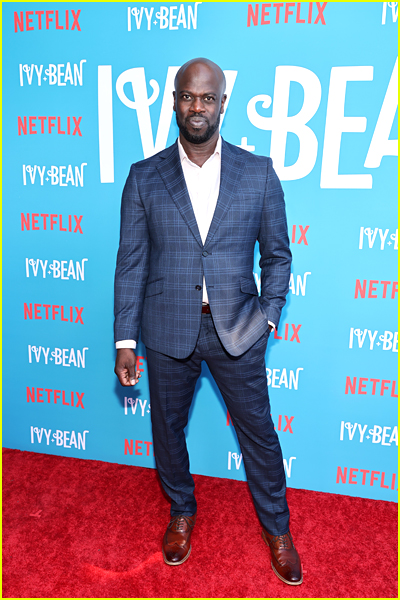 Garfield Wilson (David, Bean's dad)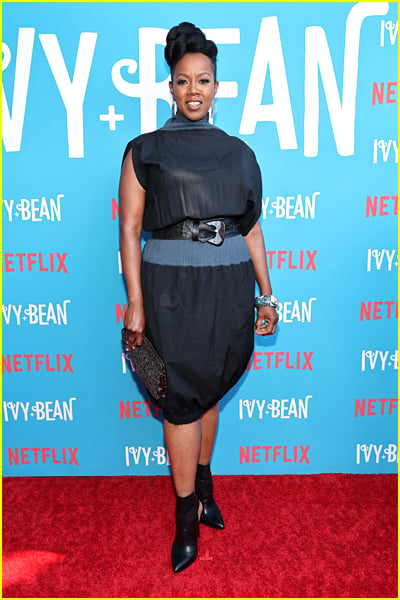 Marci T House (Charlotte, Bean's mom)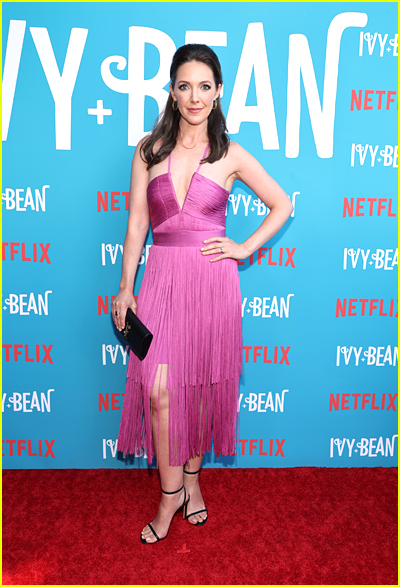 Jaycie Dotin (Katrine, Ivy's mom)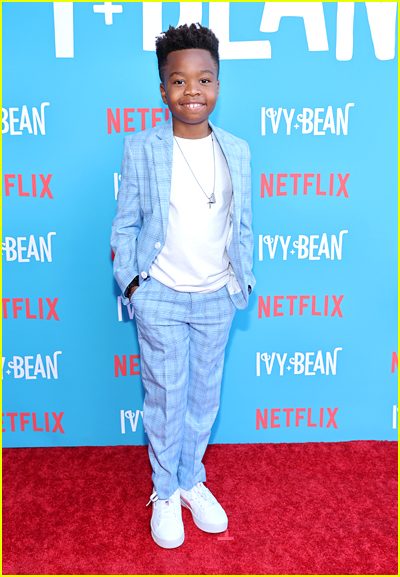 Innocent Ekakitie (Leo)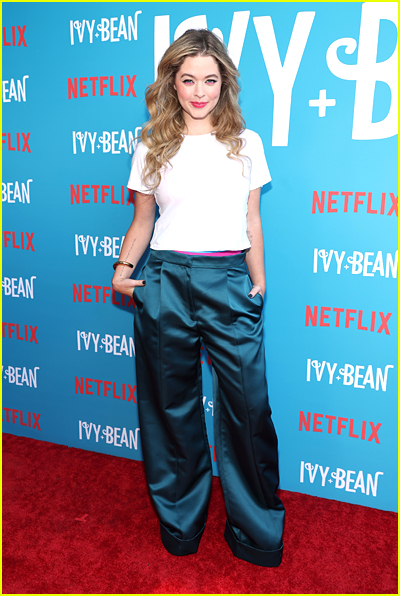 Sasha Pieterse (Ms. Aruba-Tate)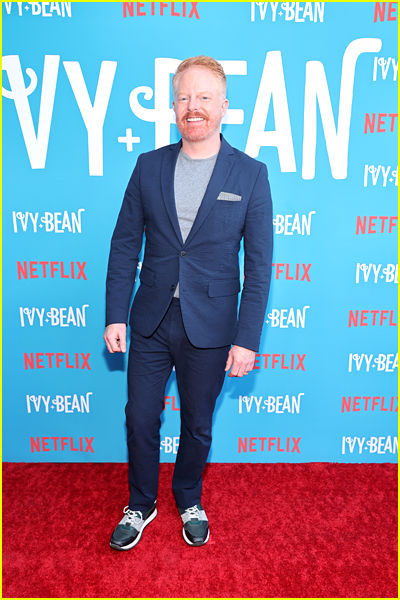 Jesse Tyler Ferguson (Monsieur Joy)
Claire Smid (Vanessa)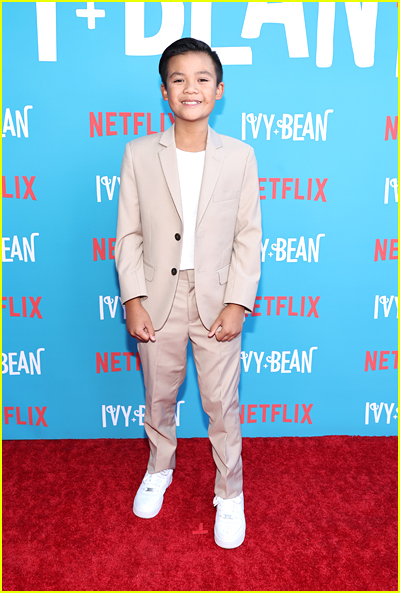 Roman Pesino (Eric)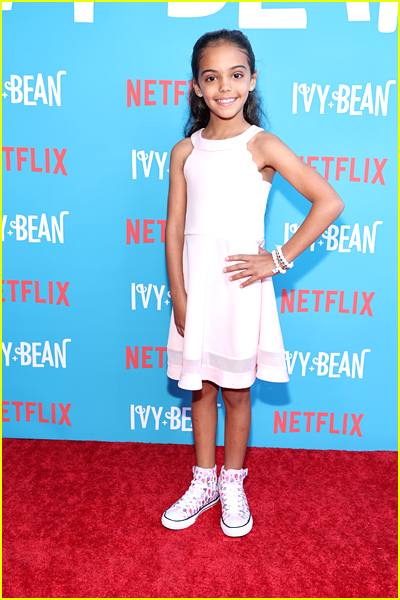 Mia SwamiNathan (Emma)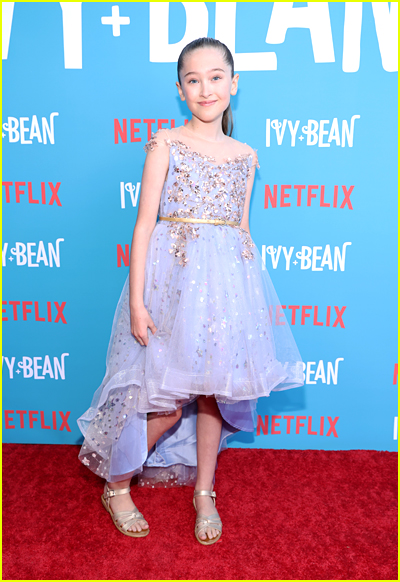 Ava Marchfelder (Zuzu)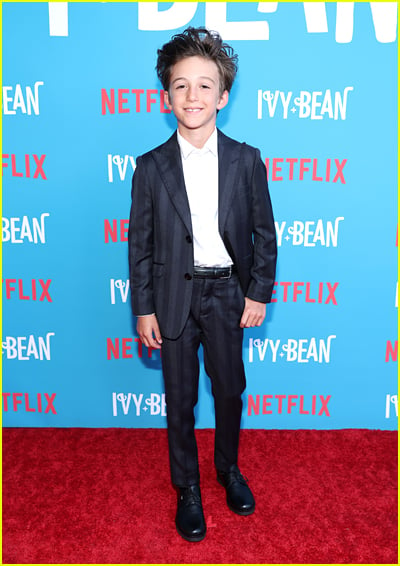 Jesse Gervasi (Dusit)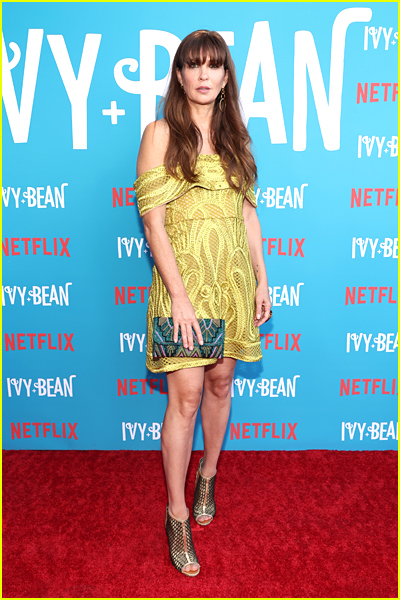 Elissa Down, Director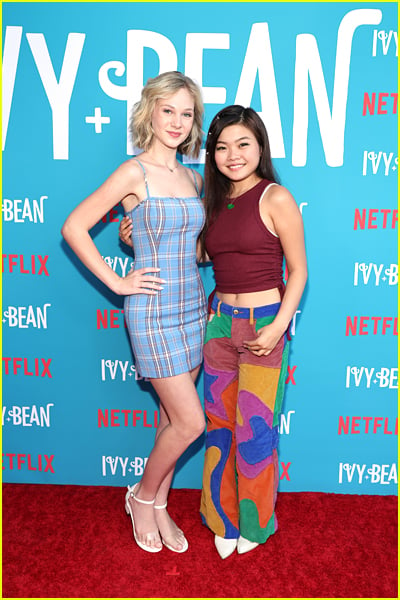 Lily Brooks O'Briant & Miya Cech
Lily stars in the upcoming Apple TV+ series Life By Ella, while Miya stars in Surfside Girls, also on Apple TV+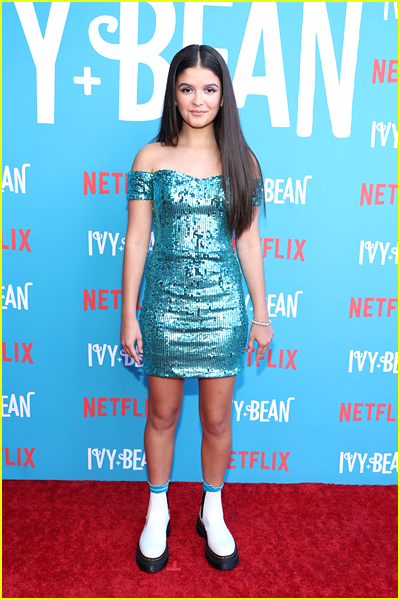 Yaya Gosselin (Surfside Girls)
Learn 10 Fun Facts about her HERE!
Kai Cech (American Girl: Corinne Tan)
Kai will be starring alongside her sister Miya in the upcoming American Girl: Corinne Tan special. Check out a first look photo!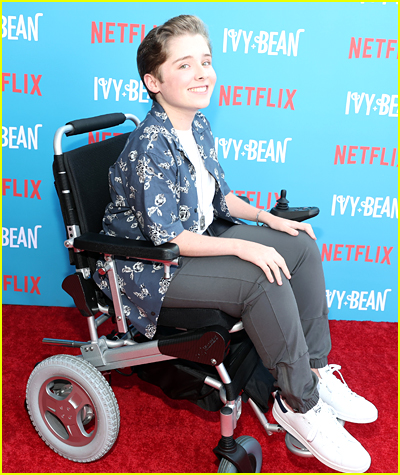 Jonathan Lengel (13: The Musical)
Get to know 10 Fun Facts about him HERE!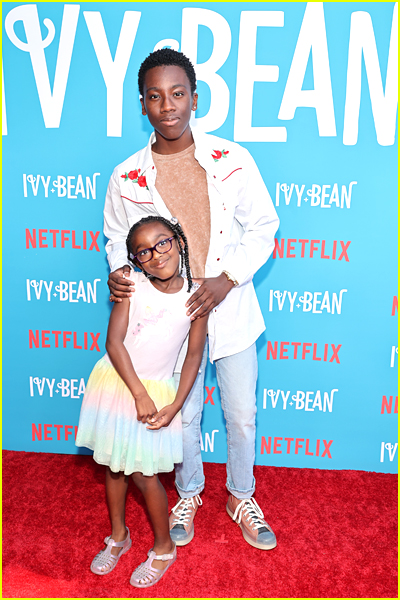 Ramon Reed (13: The Musical) and sister Skylar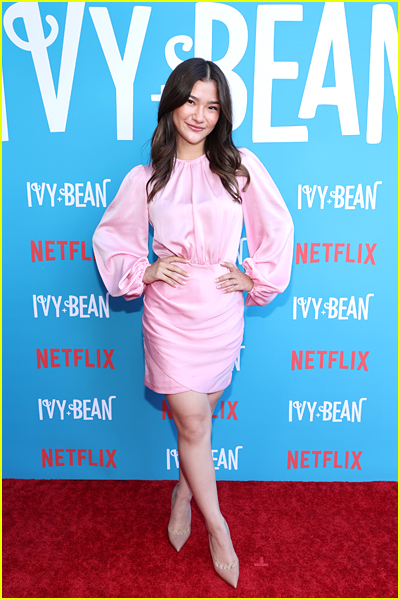 Frankie McNellis (13: The Musical)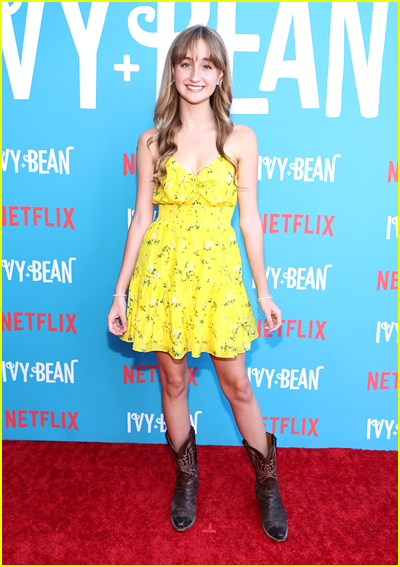 Camille Dragomer (Surfside Girls)
Like Just Jared Jr. on FB
Photos: Getty
Posted to:
Ava Marchfelder
,
Camille Dragomer
,
Claire Smid
,
Frankie McNelis
,
Garfield Wilson
,
Innocent Ekakitie
,
Jaycie Dotin
,
Jesse Gervasi
,
Jesse Tyler Ferguson
,
JOnathan Lengel
,
Kai Cech
,
Keslee Blalock
,
Lidya Jewett
,
Lily Brooks O'Briant
,
Madison Skye Validum
,
Marci T House
,
Mia SwamiNathan
,
Miya Cech
,
Nia Vardalos
,
Ramon Reed
,
Roman Pesino
,
Sasha Pieterse
,
Skylar Reed
,
YaYa Gosselin