Thu, 22 September 2022 at 6:43 pm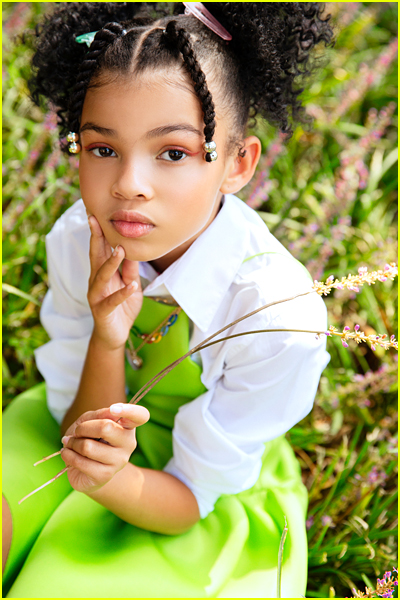 Madison Skye Validum – 10 Fun Facts
1. I hate flies and bugs!
2. My eldest sister and I were born on the same day 20 years apart.
3. My second middle name is Jennifer after my grandmother.
4. I love the color blue.
5. My favorite snack are Lays chips.
6. My favorite flavor of ice cream is grape nut ice cream.
7. Right now my favorite foods are raisin bread toasted with butter, raisin brand, banana and codfish fritters, Jamaican cornmeal porridge, and roti and curry.
8. I come from a Jamaican and Guyanese heritage.
9. I finished third grade 4 months early and started 4th grade ahead of schedule.
10. My fave destinations thus far are Jamaica and New Zealand!
Be sure to check out Madison Skye Validum in Ivy + Bean on Netflix, streaming now!
Like Just Jared Jr. on FB