Wed, 09 November 2022 at 2:29 pm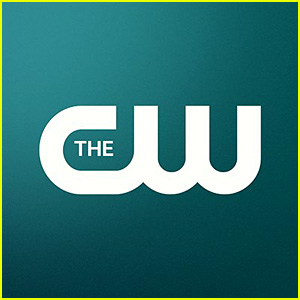 The CW is continuing to look ahead to make the network profitable and the latest update is not looking too good.
During a quarterly call, new owner Nextar's CEO Perry Sook gave a grim update on all of the scripted shows that are left on the channel.
Just in the past couple of weeks, we've learned of more and more cancelations and shows ending on The CW.
Nexstar is looking to likely shed most of the content from both Paramount (CBS Studios) and Warner Bros Discovery (Warner Bros Television), which means several more shows could get scrapped after the current seasons airing.
"Programming for the CW is in place for the 2022-2023 broadcast season, that extends through the end of August/early September timeframe of next year. You'll see that programming is consistent with what the programmers have historically had on the air for that timeframe," Lee Ann Gliha, Nexstar executive vice president and chief financial officer, said, via Variety. "Over the course of the next year, we're really working to develop our slate, which will then come online in the 2023-2024 broadcast season. We will have some carryover commitment for the CBS and the WBD programming in that year, but it's minimal at that point."
However, this does not mean that they won't buy shows from the two companies moving forward.
"Warner and Paramount are not precluded from selling us programming, it's just going to have to be a financial deal that we like," Perry added. "And there may be a couple of shows that distinguish themselves this year that we want to hold over to next year."
Previously, the new content head at The CW teased that it's going to "take a bit of reinvention" at the network.
Find out what shows are now at risk of being canceled by The CW…
Like Just Jared Jr. on FB