Fri, 11 November 2022 at 7:22 pm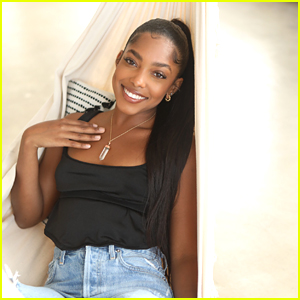 We're getting to know content creator Gabby Morrison!
The 21-year-old TikTok star has so much going on, including being an actress (Attaway General, Rooney's Last Roll) and dancer, and creating her own bodycare line for sensitive skin.
"Skincare is a journey that has been both so personal and so collective for me. As someone with dry, sensitive skin, it's a constant battle of finding products that give me ultra hydration without any flare-ups," Gabby says in a quote on her website. "My community has been such a huge part of that search! It makes me so happy to share products that work for me so you all can find a little ease in your skincare journey too."
The line is still in the works, so stay glued to Gabby's socials for when it comes out!
We caught up with Gabby and got to know 10 Fun Facts about her.
Find out what she revealed inside…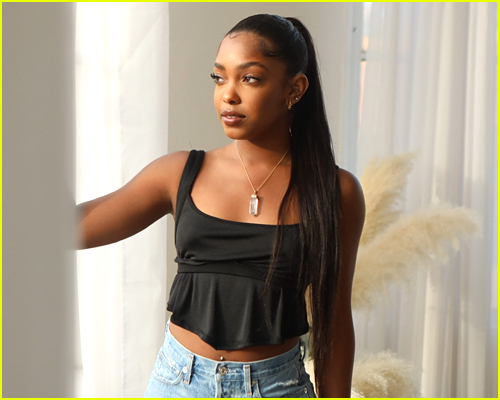 Gabby Morrison – 10 Fun Facts
1. I danced from ages 3 to 18.
2.I used to dance 24 hours a week.
3. I love everything Disney and could sing every Disney song lyric by lyric.
4.I was born and raised in South Florida.
5. My parents are Caribbean, from Trinidad and Jamaica.
6. I fractured my elbow jumping off a swing in middle school.
7. I had tons of different pets growing up (chameleon, birds, hermit crabs)
8. I auditioned for Julliard my senior year.
9. My middle name is Taylor.
10. I grew up playing video games.
Like Just Jared Jr. on FB