Mon, 20 February 2023 at 5:45 pm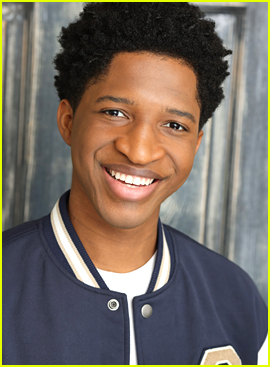 Lex Lumpkin is opening up about his new show The Watchful Eye!
The young actor stars in the new Freeform series as Elliott Schwartz, a precocious teenager who lives in The Greybourne and strikes up an instant friendship with Elena.
"[He is] a cool, smart, nerdy teen with an old soul. Growing up in Greybourne, he's seen a lot of crazy things go down and knows where all the 'bodies are buried,'" Lex told JJJ about Elliott. "One thing that I really like about my character is how relatable he can be. Even though he's quick on his feet and may seem like he knows it all, he still gets tongue-tied when talking to a girl he likes. The fact that he's still young, still learning, and still growing makes him an endearing character that I believe the audience will love."
Keep reading for more from Lex…
The Watchful Eye follows Elena Santos, a young woman with a complicated past, maneuvering her way into working as a live-in nanny for an affluent family in Manhattan. She quickly learns that everyone in the mysterious building has deadly secrets and ulterior motives. What they don't know, however, is that Elena has some shocking secrets of her own.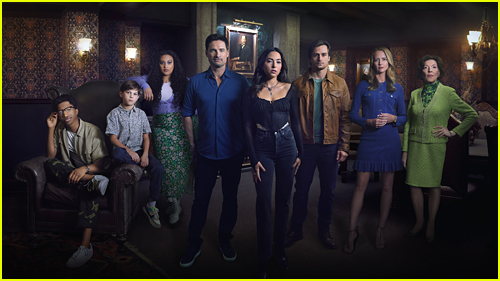 "I have so many great memories on-set, but I have to say that my top favorite moment is right before I go into a shoot with Mariel Molino," Lex shared of his favorite moment on set. "We are always doing tongue twisters, playing games, and freestyling. Little known fact: Mariel and I currently have some unreleased hits we will be dropping soon… Of course, I am joking!"
You may recognize Lex from his comedic roles on Nickelodeon's All That and Drama Club, so what was it like going from comedy to drama?
"Switching from comedy to drama gave me a chance to show people that I'm able to flex in both genres. Sketch comedy, like Nickelodeon's All That required me to quickly transition between multiple characters in a short amount of time. We had live shows every Friday night, meaning I had to bring the energy and quickly think on my feet. My favorite part was feeding off the audience's energy," Lex dished. "Transitioning to The Watchful Eye was a little challenging at first since I didn't have that live audience. I had to control that explosive energy and instead deliver a more natural and grounded performance. Nonetheless, it's been one exciting experience for me."
Lex also shared 10 Fun Facts about himself with us. Check out what he revealed below…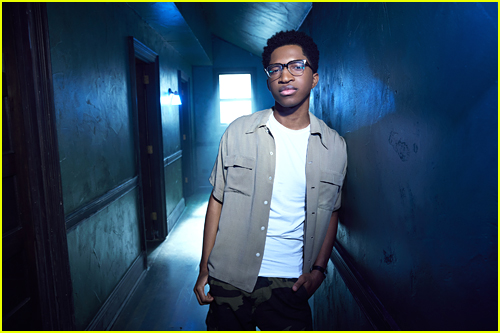 Lex Lumpkin – 10 Fun Facts
1. My favorite football team is the Colts.
2. I'm left-handed.
3. I've won four awards from four different film festivals for my short film. I wrote, produced, and directed a ten-minute short film called The Hidden Truth.
4. I have been playing the piano for 13 years.
5. Jay Pharoah invited me to perform my stand-up routine on one leg of his tour. I did five shows.
6. I'm working on producing my second film this year.
7. I like doing impressions.
8. I've been taking MMA for the past 5 years.
9. Hablo un poco de Español.
10. I changed my name to "Lex" when I was five years old. I simply stopped
answering to Alex and would only respond to Lex.
Catch Lex Lumpkin on The Watchful Eye, which airs weekly on Monday nights at 10pm ET/PT on Freeform!
Like Just Jared Jr. on FB