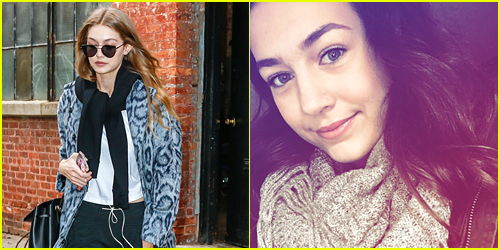 Let's face it — a scarf is an essential part of winter fashion.
You NEED to have one to face off against the icy weather and even colder winds that will blow so hard, it will knock you down.
While we always have trouble styling our own scarves with our looks, we found six celebs who are nailing it all.
From Gigi Hadid to Ansel Elgort, you can find inspiration on which scarf to wear, how, and when.
Check it all out in our slideshow below!