Wed, 16 June 2021 at 1:43 pm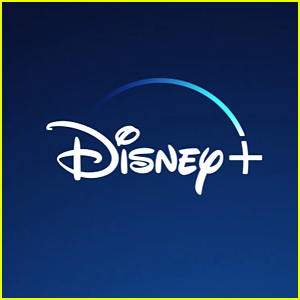 Disney+ is revealing a major change to it's release schedule!
The Disney-owned streaming service is moving away from premiere new shows and episodes on Fridays.
Much like Loki did earlier this month, Disney+ will now premiere it's original series on Wednesdays, as well as each new episode.
This change has already gone into affect and only applies to upcoming new shows and returns.
If a show has already premiered, like High School Musical: The Musical: The Series and Star Wars: The Bad Batch, it will continue out it's season with new episodes on Fridays.
The new premiere schedule will also not affect movie premieres, which will continue to make their debuts on Friday!
Upcoming shows whose premiere date has been affected by the change include Turner & Hooch, Monsters at Work, Behind The Attraction and Chip 'n' Dale: Park Life.
Check out the new Wednesday premiere dates below…
Monsters at Work – From July 2 to July 7
Turner & Hooch – From July 16 to July 21
Behind the Attraction – From July 16 to July 21
Chip 'n' Dale: Park Life – From July 23 to July 28
Turning the Tables with Robin Roberts – From July 30 to July 28
The Wonderful World of Mickey Mouse Batch 2 – From July 30 to July 28
Growing Up Animal – From August 20 to August 18
Short Circuit Season Two – From July 30 to August 4
Like Just Jared Jr. on FB