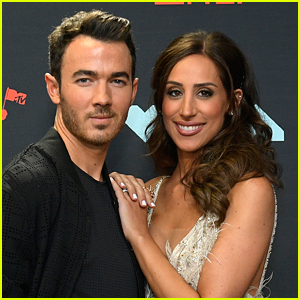 Kevin Jonas and his wife Danielle are teaming up another children's book!
The longtime couple will release "There's a Beach In My Bedroom" in 2023, with illustrations by Courtney Dawson.
"We are so excited to share our next picture book, THERE'S A BEACH IN MY BEDROOM, out 5/16/23! Pre-order is available now!☀️🏖" they shared in a joint Instagram post.
Find out more inside… More Here »