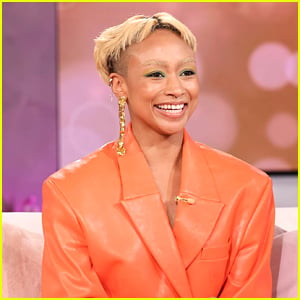 Tati Gabrielle is opening up about famous friends she used to go to school with!
The 27-year-old actress makes an appearance on The Jennifer Hudson Show, airing Monday (March 27) to promote the new season of You.
During her interview, she dished on going to middle school with Zendaya and Kehlani!
See what she said inside… More Here »