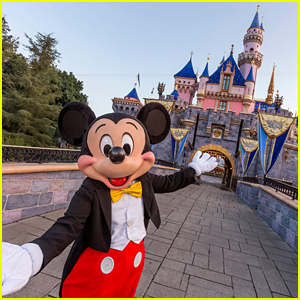 Disneyland's annual pass program, Magic Key, is coming back this week – to an extent!
The Anaheim, Calif., theme park first launched the new program a year ago, and it was put on hold for the summer earlier this year.
The Magic Key is a four tier program that took the place of the Annual Pass (AP) program.
In addition to the program returning, they also changed a couple of the tiers.
Find out more inside… More Here »