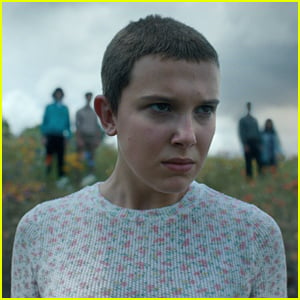 A recent report suggested that Millie Bobby Brown turned down a massive pay day to star in a Stranger Things spinoff.
The 19-year-old star of the hit show reportedly was offered approx $12 million for the spinoff, but turned it down because she wanted to branch out to do other projects, according to Daily Mail.
After being alerted about this, the Stranger Things writers Twitter account responded, debunking the rumor.
See what they said inside… More Here »