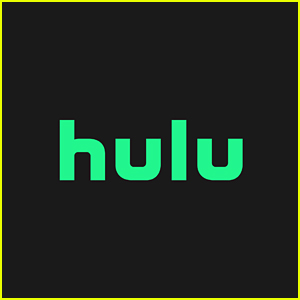 Hulu is revealing all of the new titles coming out this June!
We are just about halfway through the year and there will be lots more to stream on the platform.
Among those coming to Hulu include new seasons of originals Love, Victor and The Orville: New Horizons, as well as the final season of Madagascar: A Little Wild.
Fan-favorite Only Murders in the Building will also debut it's second season. Watch the latest teaser here!
In a dual release with Disney+, all six seasons of the musical series Glee will also be added to Hulu.
Keep reading to see the full list inside… More Here »