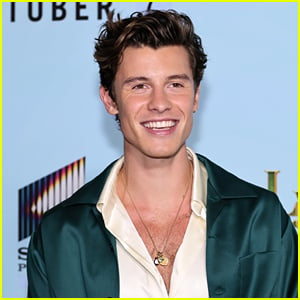 A teaser has been revealed for Shawn Mendes' upcoming new song "Carried Away"!
The track is from the 24-year-old musician's new movie Lyle, Lyle, Crocodile, which hits theaters THIS Friday (October 7).
"Carried Away" is just one of eight tracks Shawn is featured on on the movie's soundtrack.
"No better time to get 🎶 Carried Away 🎶 with @ShawnMendes in #LyleLyleCrocodile," the movie's Twitter account shared.
Click inside to listen/watch the song preview… More Here »