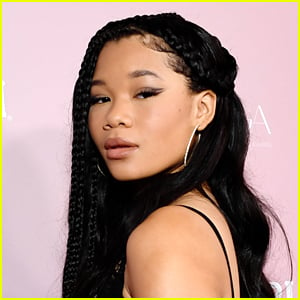 Storm Reid is building up her resume with another leading role!
The 19-year-old actress, who is also currently in college, has landed the lead role in the upcoming horror film, The Nun 2, THR reports.
For those that don't know, The Nun is part of New Line's collection of horror movies, aka The Conjuring Universe.
Click inside to read more… More Here »