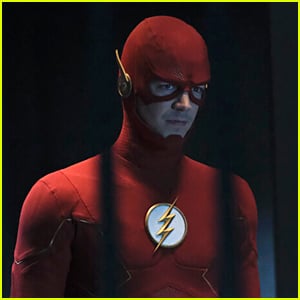 The Flash season eight finale airs TONIGHT (June 29) on The CW!
The series' showrunner Eric Wallace is opening up about why it may seem like a series finale, despite the show being picked up for another season.
In the episode, "Negative, Part Two," with The Flash (Grant Gustin) still reeling from everything that just happened, the rest of the team rallies to support him when he needs it the most.
Check out what Eric said about the finale inside… More Here »