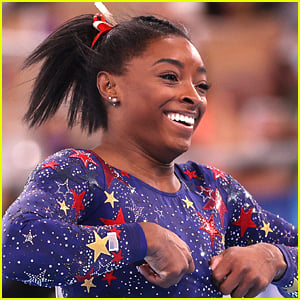 Simone Biles will not be competing in two more finals at the Tokyo Olympics.
USA Gymnastics just shared a statement on Friday evening (July 30), sharing the news and who will step in the 24-year-old's place.
She has withdrawn from the finals for vault and uneven bars, but still has floor exercise and balance beam that are up in the air.
Click inside to read more… More Here »