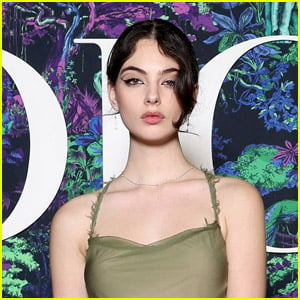 Deva Cassel is opening up about her life!
The 19-year-old French-Italian rising star and daughter of Monica Bellucci and Vincent Cassel opened up in an interview for GEN V for V Magazine, out now.
During the interview, she poke about her acting debut in the indie film The Beautiful Summer this year, as well as upcoming Netflix limited series The Leopard, based on the classic novel by Giuseppe Tomasi di Lampedusa.
Plus, she spoke about her famous family!
Keep reading to find out more… More Here »